Hedging (from the English hedge – insurance, guarantee) is the use of one financial instrument to reduce the risk associated with the negative influence of market factors on the price of another related instrument.
In simple words, hedging is reimbursement of losses from one transaction by profit received from another transaction.
The essence of hedging
Most often, the term "hedging" is used to define insurance of financial risk (changes in the price of an asset, interest rate or exchange rate) using derivatives – standardized derivative contacts, futures or options. However, other examples of paired operation of instruments are not excluded.
The hedging mechanism is to create a balance between liabilities in the cash market (commodities, securities, currency) and futures. For example, in order to protect against financial losses, a partner position can be opened for the selected instrument, which in the event of an unfavorable coincidence of circumstances can compensate for the losses.
Purpose of hedging foreign exchange risks
The purpose of hedging is not to make a profit. Its main task is to reduce losses incurred as a result of unexpected movements in the exchange rate.
In the Forex market, currency risk hedging can be used for three purposes:
Reducing the risk of possible loss on the main position;
Bringing a losing position to breakeven;
Receiving income for one or both positions at once.
Hedging methods and instruments
Today, the most popular instrument for hedging financial risks in the derivatives market is futuresthat are used for full and partial hedging, as well as for other strategies.
The most common Forex hedging strategies are:
Opening two positions in different directions and with the same lots for two unidirectional currency pairs.
Opening two positions in one direction with the same lots, for two oppositely directed currency pairs.
What should be considered?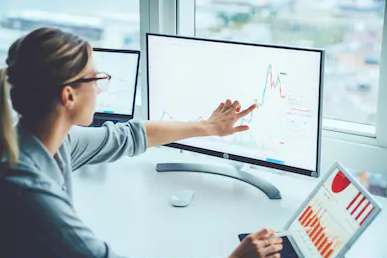 When hedging currency risks, it is imperative to consider:
The difference in the movement of currency pairs. To hedge a losing pair, you need to find another currency pair that has a strong positive or negative correlation. That is, a pair that either goes exactly the same way as the pair for which you have a trade, or a pair that goes absolutely opposite (mirrored);
The difference in the speed of movement. The second pair, which opens an opposite trade (if they are unidirectional) or a trade in the same direction (if the pairs are oppositely directed), should be faster than the first. To make a profit, the pair must have time to cover a greater distance and cover the resulting loss or make a profit;
The difference in the cost of one point. In hedging, there is one major currency pair and a minor currency pair, for which the trader simply hedges the risks. It is advisable to choose the main currency pair, which has a higher value of one point;
Using a pair without a weak currency. Depending on which of the currencies gives a drawdown in the pair, you need to choose a currency pair in which there is no unprofitable currency or open an opposite deal on a unidirectional (with positive correlation) pair.
It is necessary to open a deal with equal volume. If you have opened a losing trade with a volume of 1 lot, then you should have opened a second trade with exactly the same volume. In no case should you open trades with a large volume in the hope of quickly recouping the loss and making a profit;
Swap accounting (position transfer to the next day). Since in the end, in a week or more, until the deal is opened, a decent minus may be added, or vice versa, a decent plus, which will help you get out of an unsuccessful deal as soon as possible.
Forex Hedging: Basic Principles
What is xeForex gambling? This is the opening of an opposite position.
Let's take a look at this concept with an example.
Suppose you already have a market "Buy" order or, in other words, you have already entered a long position. For some reason, it may seem to you that this order has already outlived its usefulness, but instead of closing it, you can open an opposite position, it will be directed to a decrease ("Sell") and will be called a short position.
If an opposite position is opened with the same investment volume as the first, then for any price movement, the loss on one position will counterbalance the profit on the other. Thus, you will receive frozen capital in your account and reduced investment in new orders that could bring you income. It was this action that received the name hedging in Forex…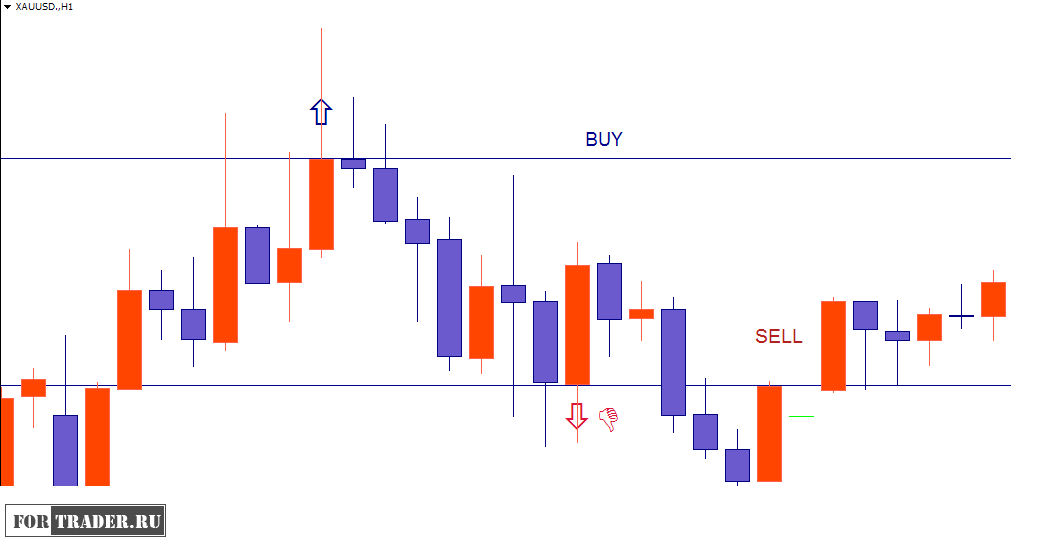 Before proceeding with further explanations and showing that everything is far from so simple in the world of money as it seems at first glance, let's make a technical digression from the topic. It is the understanding of the technical details that can be of significant benefit to the modern novice trader. You can learn to "feel" the market only on the basis of long-term experience, and not everyone can find a "magic" indicator on the Internet for free, which would indicate the direction where the money is with a bold arrow. Therefore, there is nothing better than to find out where the market, due to its technical features, is ready to "drop a handful of gold coins", and we will only have to put our palms up in time and technically correctly. Often, you can double your capital in one trade by correctly determining the moment and skillfully using hedging in Forex…
A technical approach to the execution of trading operations is the key to success
But let's start, as it should be when forming strategies, from the end: if you already have two opposite orders, how to close them? Traders all over the world change brokers in pursuit of the tightest spread, that is, the minimum difference between the buy and sell prices. Their many years of experience teach this, and it would be extremely unwise to neglect the opportunity to reduce the spread. When you close two opposite orders one by one, you lose one spread on each of them. That is, two spreads are lost in total. The Metatrader4 platform allows you to close a hedge with the loss of one spread using the special OrderCloseBy () method. However, this method is only available to scripts and advisors; access to it is denied through the user interface.
It is not surprising that in order to multiply your capital, you may need some tools from scripts, advisors and indicators. You need to be very careful when ordering the elements of this toolkit, since your income or loss can directly depend on their quality.
Important advice: use only trusted manufacturers of software products with a tradition of high quality and maximum experience. Only in this case you can be sure that the software product will be maximally focused on your needs. Otherwise, haphazardly choosing a developer for yourself, very often you can face losses simply because the skills of your developer were not controlled by anyone.
Forex hedging: how not to do it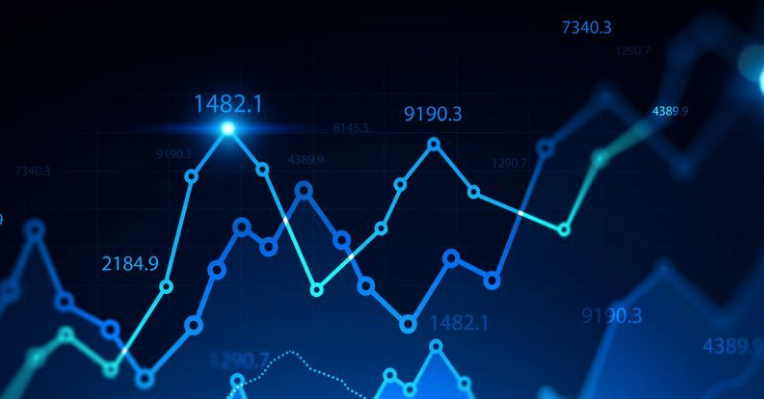 The recommendation to open a counter order when the price moves in an unfavorable direction, so peculiarly advertised by some sources, leads to a capital freeze, as well as to the fact that at the right time you do not have the opportunity to open a deal that can bring good income.
Close an unsuccessful trade and wait for a price reversal, and then open again. This is exactly what most experienced traders do, not indulging themselves with the illusion that they have not yet closed at a loss. An attempt to close a hedge without a loss is rarely successful and takes a lot of time – this is an unjustified expense for a trader and a trading robot. Errors are an inevitable companion of any trading system, but we must strive, first of all, to ensure that they are minimally diverting resources. Only in this case the trading system has a chance to become effective.
But it's time to move from criticism and warnings to uncovering the opportunities and benefits that hedging in Forex… Fortunately, he has something to be proud of.
Useful related articles