You should not expect excitement or volatility from the pre-New Year week: everything that took a long time to happen has already happened. It's time to take a break so that in the new year you will return to the sites with strength and the desire to move.
GBP: Focus on Brexit
On December 31, Great Britain, now with an agreed trade deal with the European Union, will leave the EU. Trade will continue to be conducted without quotas and tariffs, but this does not apply to the service sector. This is positive for the GBP, but for the most part it is already priced in.
EUR: Christmas break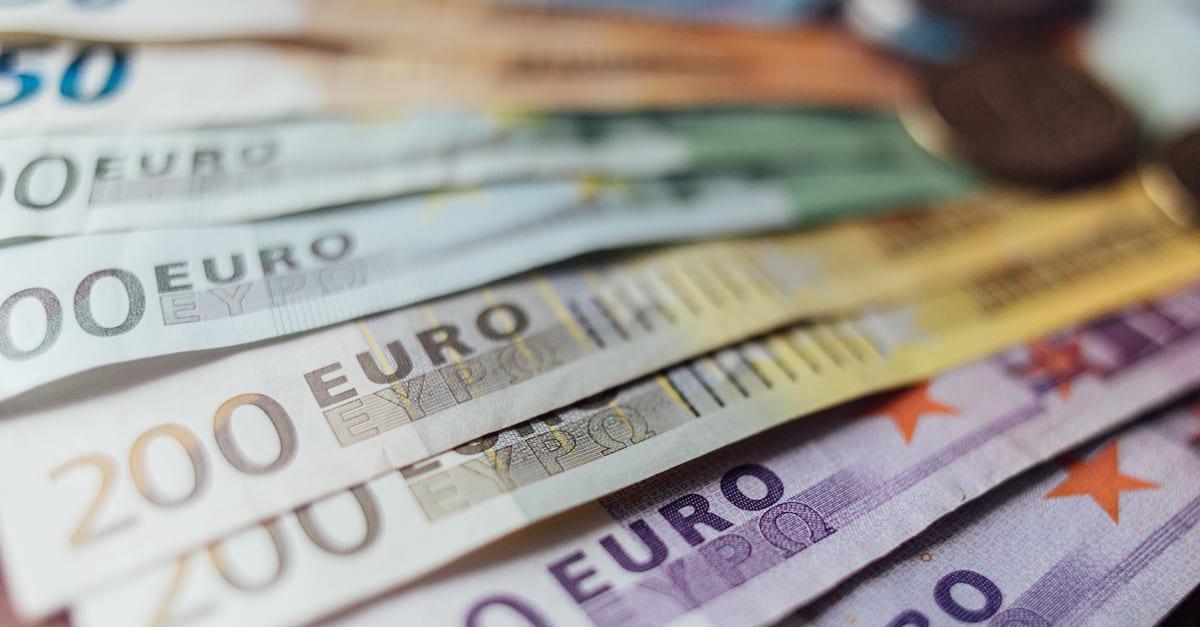 The last week of the year will be nothing special for the EUR – there are no statistics, Brexit will go as planned five years ago, and local lockdowns should not cause significant harm to economies. EUR has all chances to grow moderately.
Brent: trades about 51 USD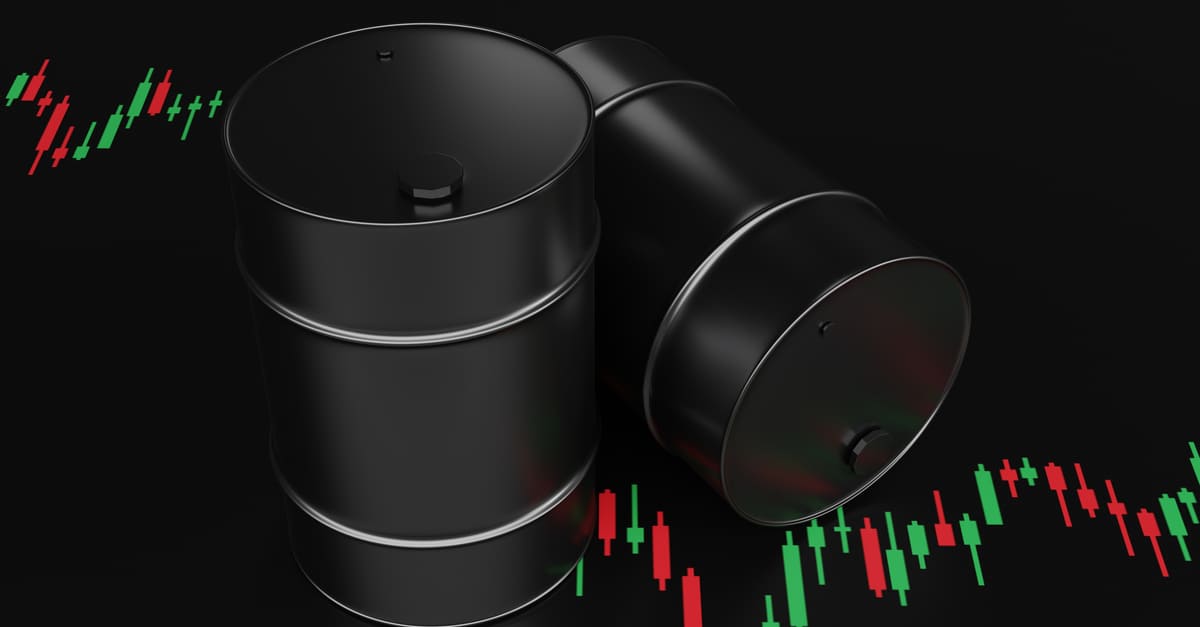 On January 1, the OPEC decision comes into force, expanding the daily quota for oil production by 500 thousand barrels. Capital markets have long considered information in prices, but sharp movements are possible in the thin market. The benchmark for Brent is 50-52 USD / bbl.
Markets: closed for Christmas and New Years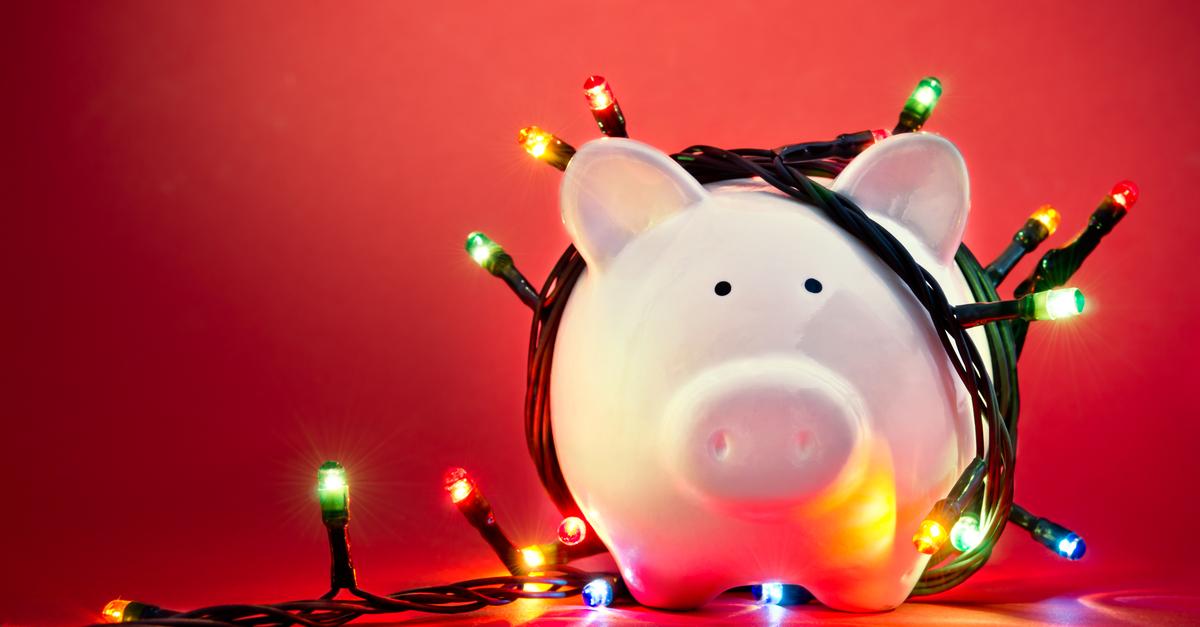 Volatility in capital markets this week could be smoothed out, with occasional spikes in activity due to the absence of most investors from trading on the occasion of the long holidays and vacations.
---