The next week of January is unlikely to be eventful: the market received the lion's share of news and is still analyzing them. Oil is expensive, there is an interest in risk, and the near future no longer seems difficult for investors.
USD: the dollar is taking advantage of the situation
Positive conditions have developed for the USD, and this gives chances for the continued strengthening of the dollar. There will be few statistics, you should pay attention to the inflation data for December – strengthening here will support the overall favorable mood.
EUR: time for correction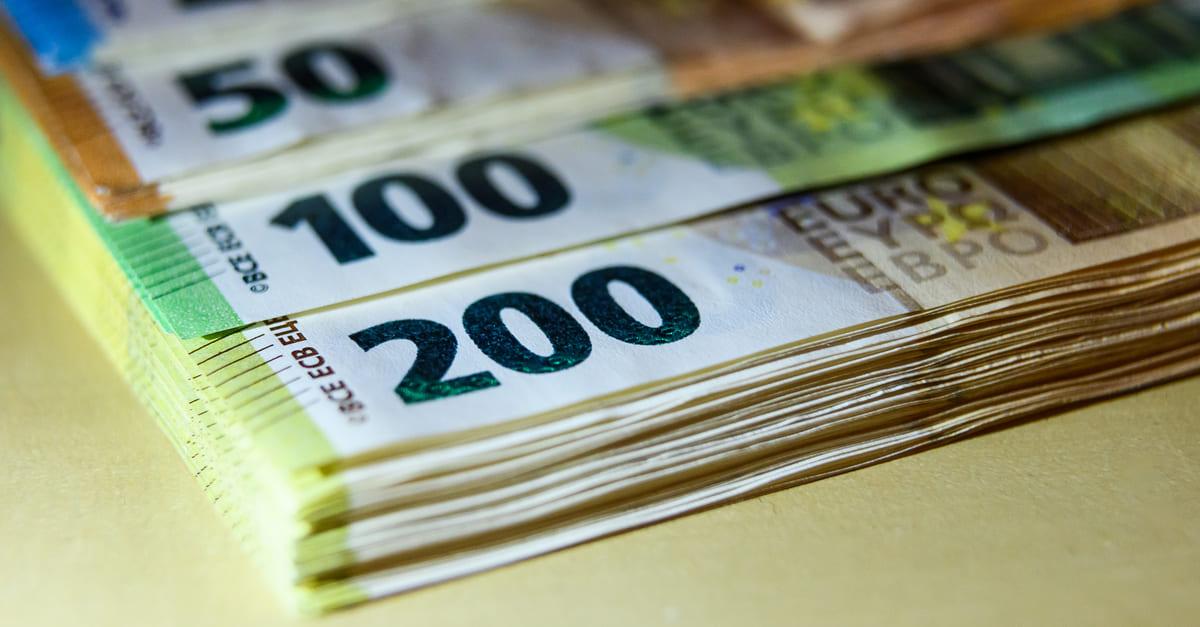 The EUR rate renewed its peaks in January, and is now successfully correcting. This week, ECB President Christine Lagarde will discuss the state of the economy in the format of an online conference, any positive remarks can stabilize the EUR.
China: statistics in stock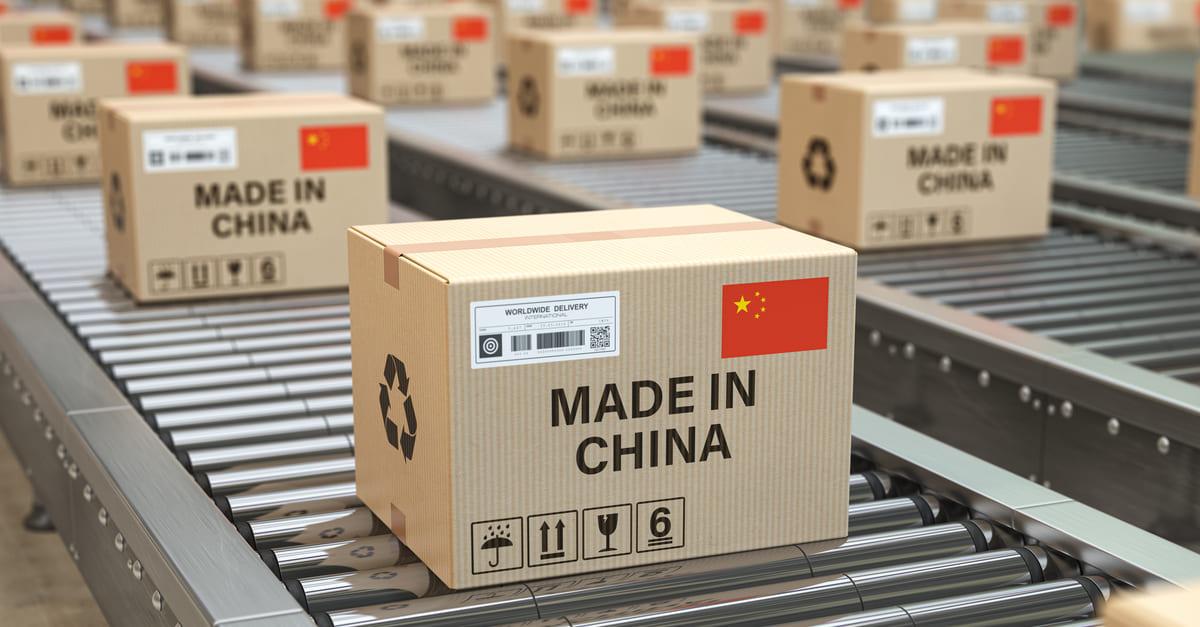 Any positive stats from China due out this week could support the positive sentiment in capital markets. China is preparing to become an economic engine of growth, and that's not bad for the bulls.
GBP: decline may continue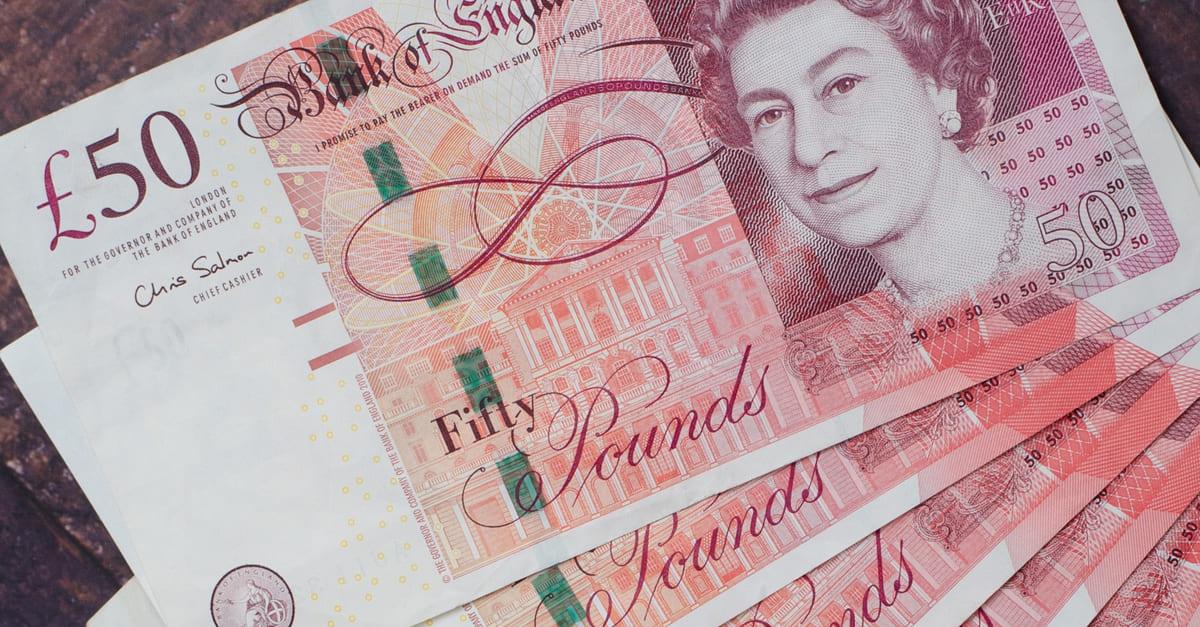 The GBP had a tumultuous start to the year, but now is clearly a period of correction. Industrial production statistics may add fundamental reasons for this, and then the GBP will refresh this year's lows.
Brent: it's time to get cheaper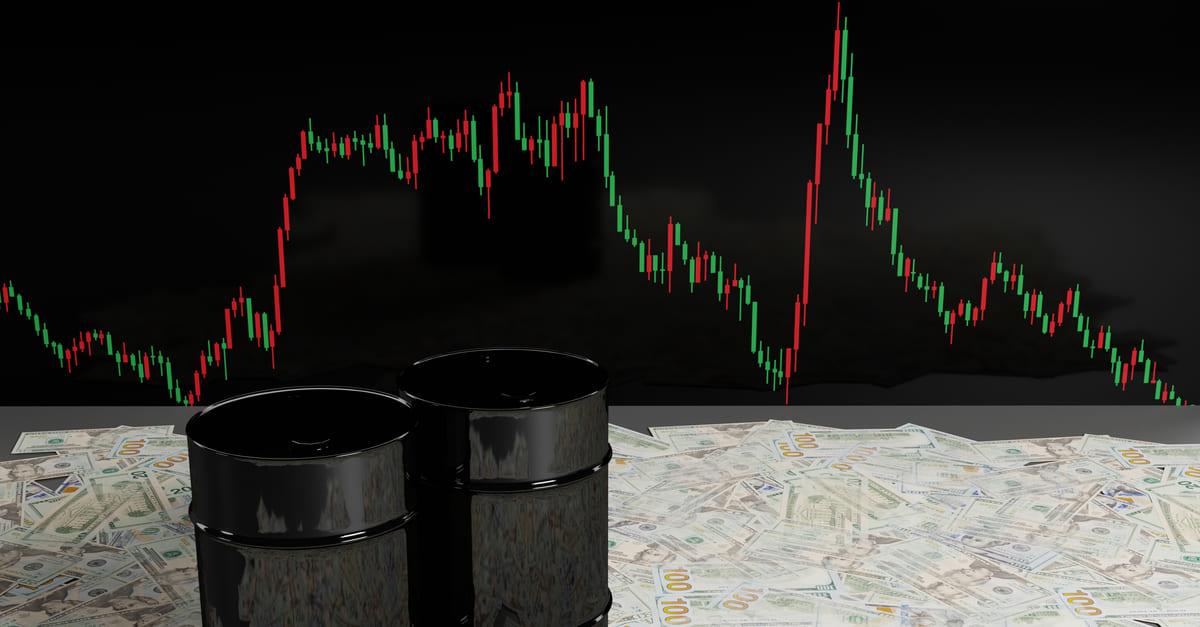 OPEC + decisions at the beginning of the year were very supportive of Brent's position and pushed oil prices to 11 months high. But demand remains sluggish, which means that a correction could cost a barrel 2-4%.
---