The new week of July will bring with it the results of new meetings of the Central Banks, as well as a stream of significant statistics. Taken together, this will support volatility in the forex sector.
Central Banks: Stability Is Most Important
This week the meetings will be held at the Central Banks of Israel, Romania, Malaysia, Poland, Serbia, Sri Lanka and Peru. In most cases, interest rates will remain unchanged. Stability and consistency in making monetary decisions at all levels of monetary policy are very important for capital markets. Neutral decisions and comments on the results of the CBR meetings will give capital markets grounds for risk interest.
AUD: RBA will give a signal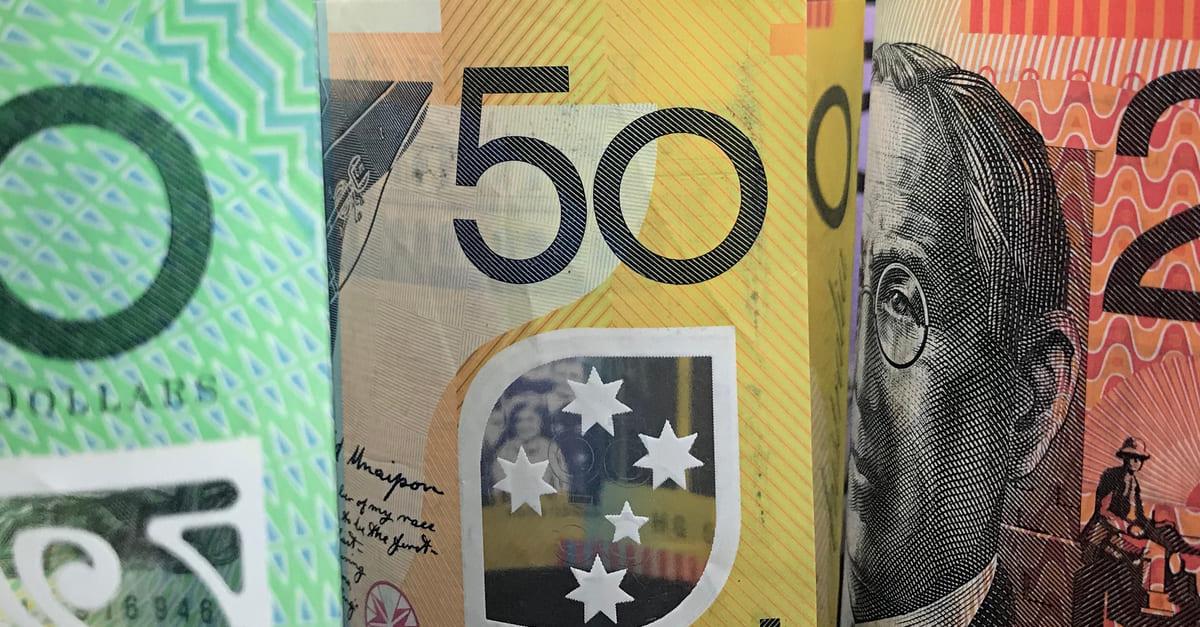 The Reserve Bank of Australia will hold a meeting this week and decide on the interest rate. The cost of lending is expected to remain at 0.10% per annum, near a record low. The RBA's comments on the state of the labor market and inflation indicators will be very interesting – if everything is optimistic here, the AUD rate may rise.
USD: investors are waiting for the Fed's "minutes"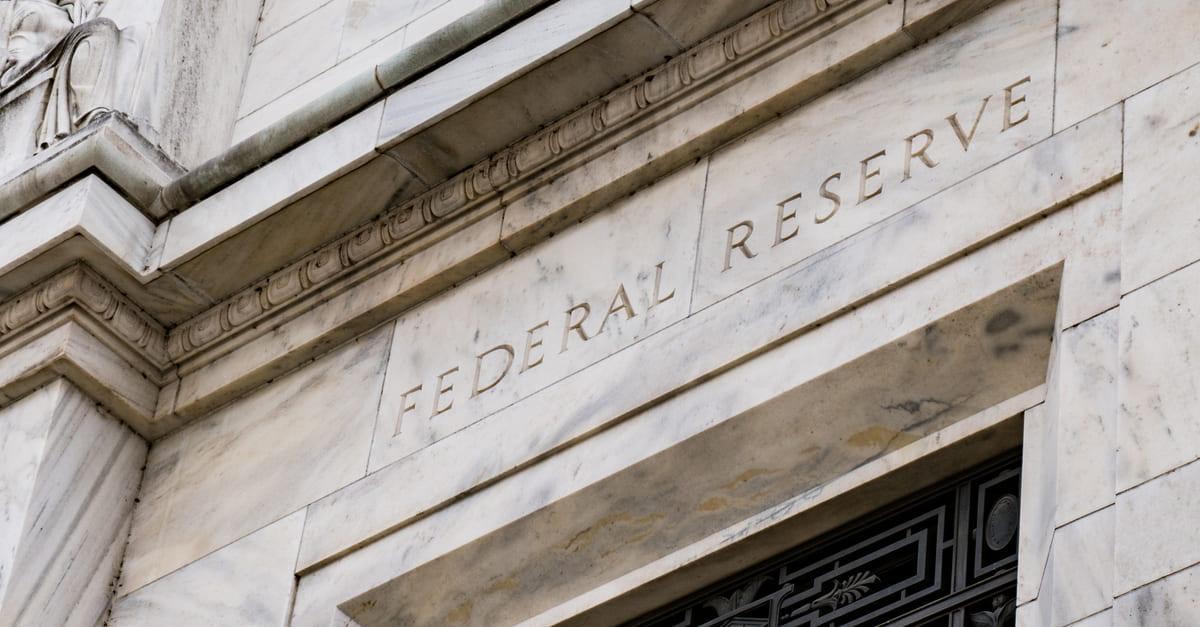 This week the US Federal Reserve will publish the minutes of the previous meeting. In fact, this time there may be no reaction to the document, because investors have just got acquainted with the actual information about the employment market, and it is quite heterogeneous. However, any indications or hints of the possibility of an earlier withdrawal of stimulus in the US will support the USD.
EUR: you can stay in balance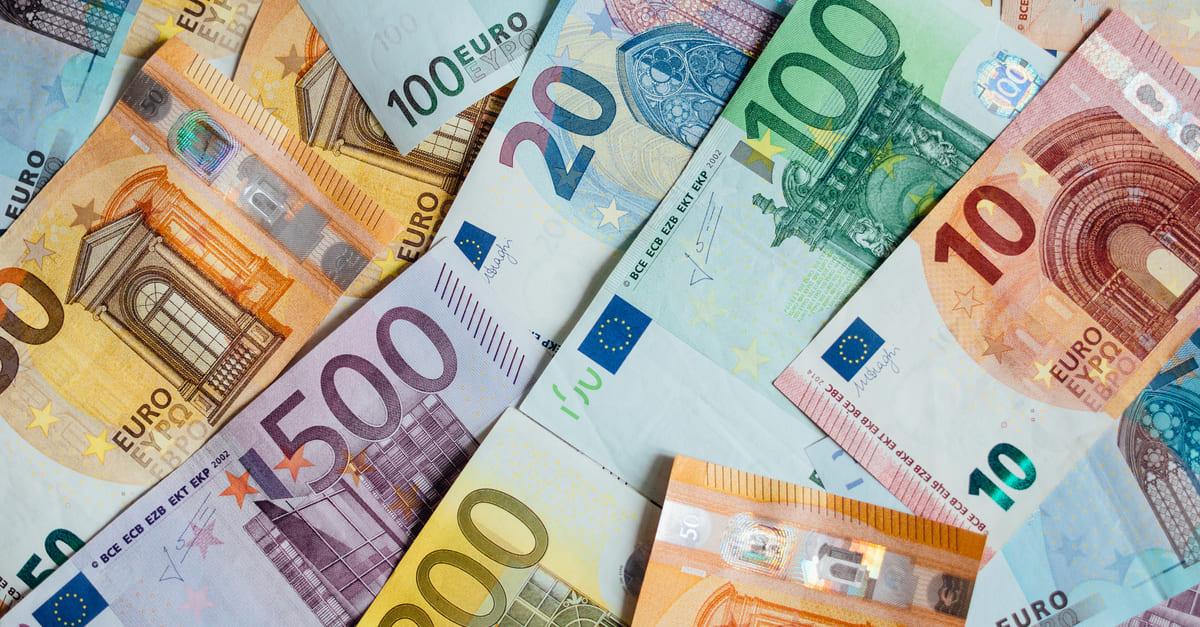 The eurozone in the new July week will be active in the macroeconomic calendar. Thus, the Sentix Investor Confidence Index will be published in July, the ZEW Business Sentiment Index statistics, the minutes of the previous ECB meeting and the retail sales report will be released. The numbers are expected to be average, the tone of the regulator's statements in the minutes is neutral, and this will allow the EUR to remain in equilibrium.
GBP: Pound Needs Good News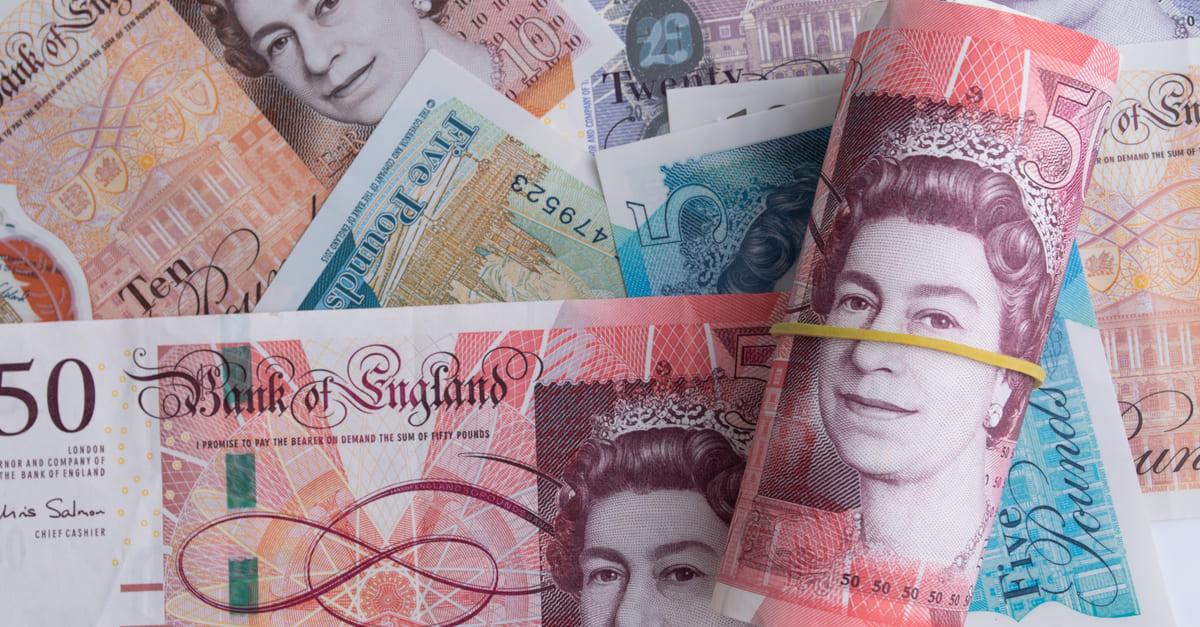 After a pause, the UK returns to the macroeconomic calendar. For the release are preparing data on the index of business activity in the service sector for June, the parameters of retail sales from BRC, as well as a block of industrial statistics – from the volume of total production to a breakdown by sector. In addition, UK GDP figures for May will be released. The GBP is in dire need of good news.
---