The focus of market attention in the first week of March will be everything related to oil production, and, of course, the US employment statistics. Obviously, there is no need to talk about boredom in the market.
Brent: OPEC + will think about mining again
On March 4, OPEC + will meet in a videoconference format in order to again discuss the parameters of raw materials production. In March, the previous January agreement is still in effect, where exceptions were made for Russia and Kazakhstan, and Saudi Arabia has undertaken to significantly reduce the volume of production. It may well be that this time some indications will be given for a slight decrease in production for the rest as well, since global economies are not growing yet. This would be good news for a barrel of Brent.
AUD: RBA will decide on the rate
The Reserve Bank of Australia will meet at the beginning of the month for a new meeting, where, among other things, a decision on the interest rate will be made. Changes are not expected, the rate is likely to remain at the level of 0.10% per annum, but the RBA may give more optimistic comments on its future steps and assessments of the state of the economy in general. This could be a support factor for AUD.
USD: data on the employment market will give a new impetus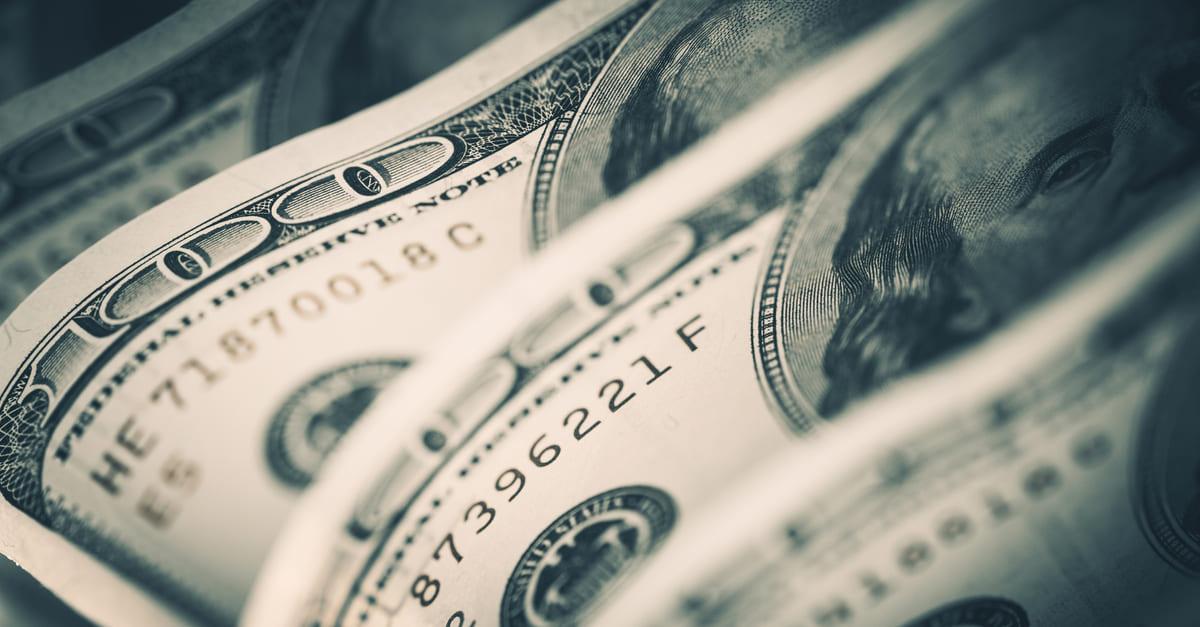 The beginning of the month is the time of traditional publications of statistics on the US labor market for the previous reporting period. It may well be that the unemployment rate fell slightly, but the number of NFP jobs also increased slightly. The market will closely watch the publications, any minor will weaken the position of the USD.
EUR: strong statistics will save the euro from the likelihood of a fall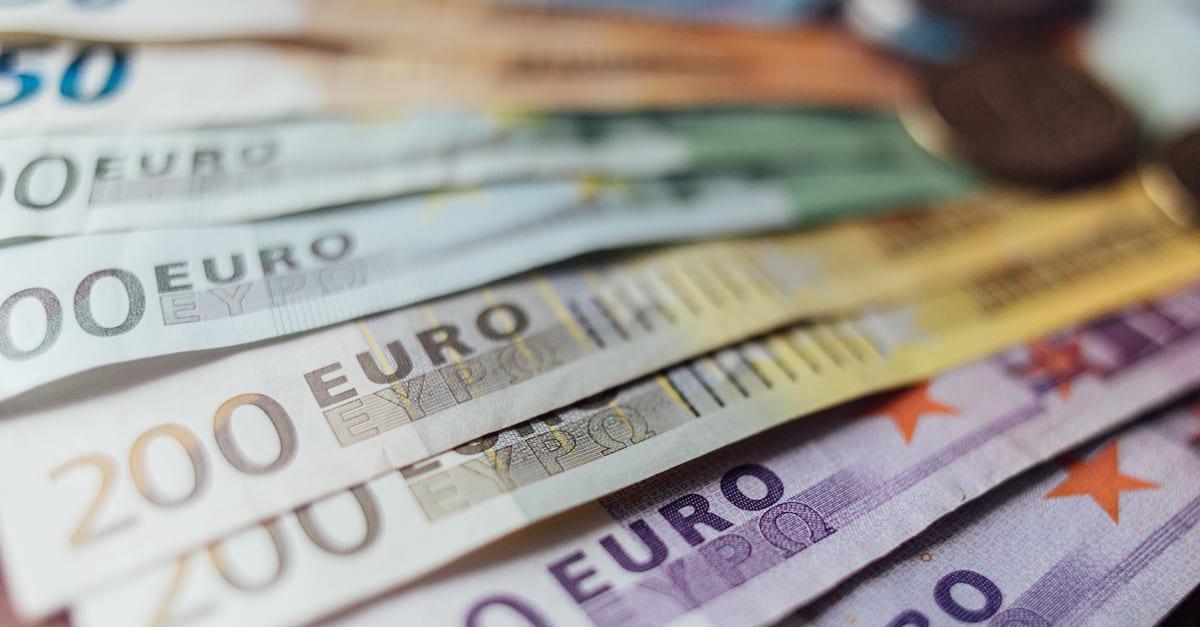 Eurozone this week is to publish data on retail sales, unemployment rate, producer price index, business activity and inflation for the previous month. The more confident the statistics are, the better for the EUR rate, which has weakened somewhat in recent days.
JPY: yen will remain neutral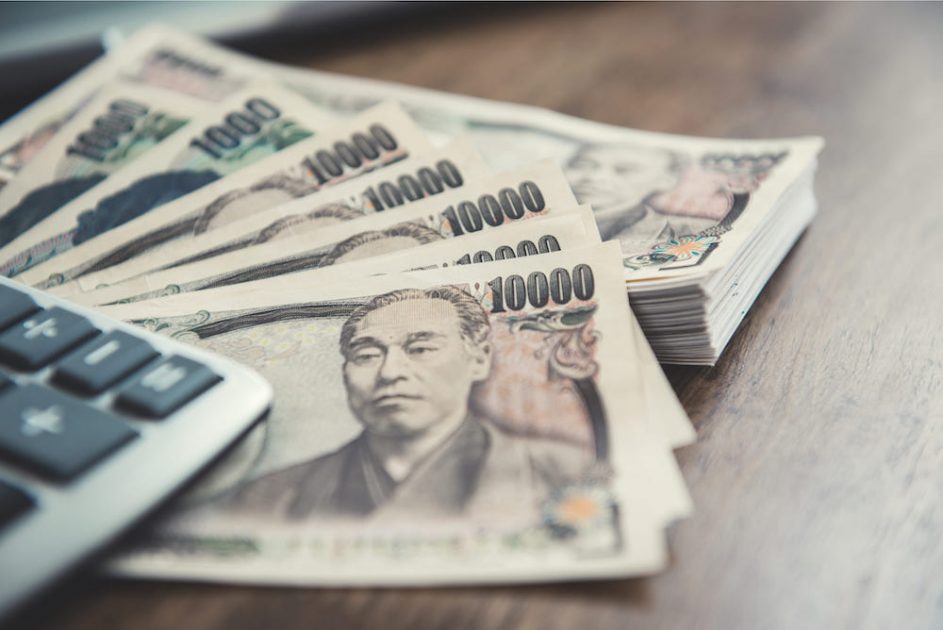 Japan at the beginning of the month will not be too active in terms of events and publications, but attention should be paid to the release of data on the manufacturing PMI, unemployment rate, leading indicators index and consumer confidence index. All this will give an understanding of what is happening in the economy of the Land of the Rising Sun. While the JPY rate looks neutral, since there is no demand for safe assets. The absence of surprises in the statistics will keep this trend in effect.
---