What is "Manifesto"? The Manifesto is a unique online and offline project that allows people with an active lifestyle and open to everything new, to learn how to make money on the Internet! It's no secret that info-business is one of the most
Project details
Known links
Notable names
Manifesto club of internet entrepreneurs
What online club of entrepreneurs "Manifest"? This is an online school, the speakers of which assure that they will teach you and me how to make money remotely. At the moment, two directions are proposed – crypto trading and making money by writing articles and posts on social networks. Let's evaluate the proposal impartially and decide if we need it.
Contacts
Phone: +7 996 239 69 39
E-mail: [email protected]
Offices:
Vologda, st. Chekhov, 27, Business Center "Panorama", office 3-6

St. Petersburg, st. Mikhail Dudin, 6 bldg. one

Yaroslavl, st. Victory, 37, shopping center "Rozhdestvensky"
Legal address:
163015, Arkhangelsk, Leningradsky Prospect, 159, office 4 – according to the Federal Tax Service, the address was invalidated
Social network:
https://vk.com/moneyfestofficial

https://vk.com/id1418189 – admin

https://t.me/terracrypta

https://www.youtube.com/channel/UCAc_8Mv2gcXHFXU6AOx0Y0w
affiliate program
No.
Sentence
The site consists of one page.
The proposal is:
FROM "Manifesto" You will learn how to make money in the digital environment. The digital environment is the Internet and everything connected with it. The programs of our educational courses are designed in such a way that everyone can find for themselves the direction in which they would like to succeed. We will teach you how to make money in the world of cryptocurrencies, teach you how to monetize traffic on Youtube, tell you how to promote an Instagram account, share our experience, how to become popular with Yandex.Zen, and much more. Just leave a request for a call from a specialist and we will open the possibilities of the digital environment for you!
At the very bottom of the site, you can read the same sentence, but in different words. Coaches repeat themselves.

I will quote:
What is "Manifesto"? The Manifesto is a unique online and offline project that allows people with an active lifestyle and open to everything new, to learn how to make money on the Internet! It's no secret that info-business is one of the most profitable ways to generate additional income. Some vloggers (owners of video channels on popular platforms such as YouTube or Vimeo) earn millions of rubles a month …
Well, and then in the same spirit.
Platform terms
Speakers "Manifesta" assure that lessons are free… In order to access them, you need to enroll in a course. To do this, you need to leave your contact information in a special form.

Lectures are held both online and offline. The approximate content of the lessons can be found in the social networks of the project. Lectures are conducted by Anatoly Degil, Mikhail Irving and others.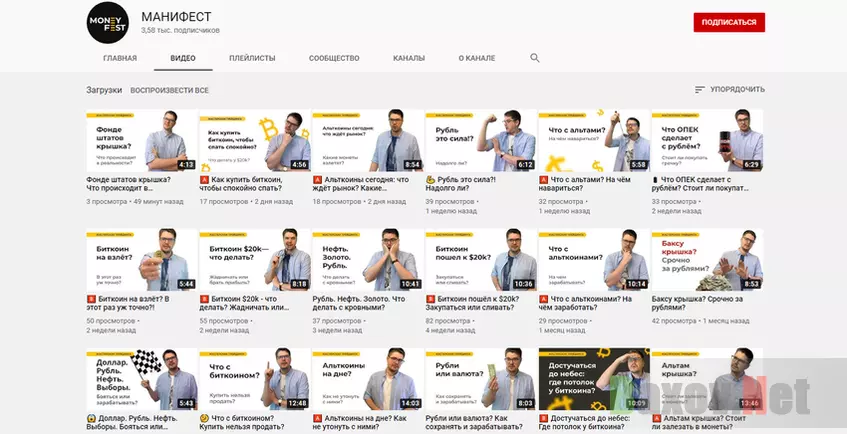 Additionally, "Manifest" advertises various projects. For example, BIZONLINE-School of Internet Business or Tradeexpert24 – a service that trades signals for currency and cryptocurrency pairs, as well as securities.
The trust
Company LLC "Manifest" actually exists:
The organization was registered in 2019 in Arkhangelsk. That is, the project is legal.
The good news is that the speakers do not require money for introductory lessons. But be prepared for the moment when they asked to pay for something – for books, signals, advanced lessons. This will not happen immediately. First, they will share with you general information about how trading works or how traffic in social networks is monetized. You can find out such information for free on the Internet.
Conclusion
"Manifesto" – another business school. The line between info-gypsy and useful content is so thin in this area that it's sometimes hard to see it. On which side of the border this school is located, we will see in the future. At the moment, my opinion about this organization is neutral. It is just beginning to develop.
Although, as statistics show, the overwhelming majority of similar schools do not teach anything useful. They give only crumbs of the necessary information, and then they are banal to buy paid content, the value of which is greatly overestimated.
Should I sign up for the course? If you don't understand anything about the topic, then why not? Free of charge. If you have already taken the first steps in learning trading and promoting social networks, they will not tell you anything new.
In addition, they do not give you guarantees that you will earn something.
Take care of yourself and your savings with Baxov.Net
Be sure to read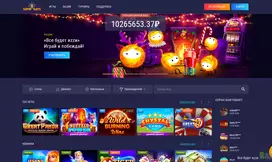 This is Super Slots Casino
Playing in a casino in any form is always something on the edge. The winners will rejoice and
Further…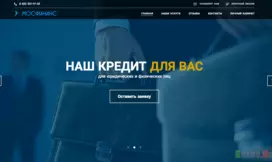 Mosfinance – lending and consulting …
Many people, no matter how much they earn, always lack money. They are used to living on a wide
Further…
Life Is Good – literate …
Life Is Good offers you a unique chance – to learn how to make money, manage your
Further…
Vulcan Neon casino – club …
The Vulcan Neon casino (or rather its phishing platform) has been cheating people for a long time. Virtual
Further…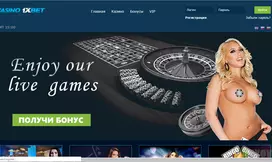 Casino 1xbet is a fake casino …
Many of you probably know the 1xbet bookmaker. Amid such popularity, scammers
Further…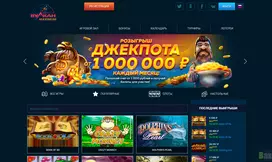 Vulcan Maximum online casino
In our XXI century, online casinos will surprise no one. Now on the Internet, advertising is full of all the cracks –
Further…