For leading Russian gas companies Gazprom and Novatek, the main reference point is the gas price. However, not all investors know that there are four types of them. It is their dynamics that play a decisive role for investors.
First view: gas price in Europe
The price of gas in Europe is exactly the price at which Gazprom sells it to European countries.
There are two gas hubs in Europe, which, in fact, determine the cost of gas:
Dutch TTF (Title Transfer Facility);
British NBP (National Balancing Point).
The Dutch TTF hub is considered to be more liquid, which is why its price is the main benchmark in Europe. Despite this, some of the price of some gas in Europe is traded in relation to the price of oil. As a rule, it is about 12-15% of the cost of a barrel of oil per 1 MMBtu (million thermal units). At this price, Novatek sells all of its LNG in Europe and part of its gas to Gazprom.
Second view: gas price in the USA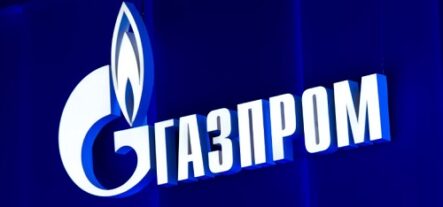 In the US, gas prices are set at the Henry Hub. As a rule, the American gas price is lower than the European one, but the gas prices at the American Henry Hub and the Dutch TTF do not always correlate.
This is because the transportation of gas between continents is only possible in the form of LNG. This causes additional costs – because of this, LNG from the United States is sold at a higher price than the price of gas on the Henry Hub. The competitors of Novatek and Gazprom sell gas to Europe at these prices.
The third type: the price of gas in Asia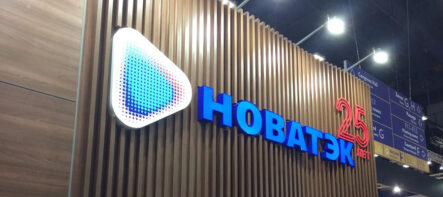 Due to the fact that LNG trade is more developed in Asia, therefore Japan LNG and JKM (Japan / Korea marker) LNG are considered the main benchmarks there.
LNG prices have historically been higher than gas prices in Europe and Asia, as LNG production requires additional liquefaction and transportation costs. Despite the availability of benchmarks, Novatek's contracts in Asia are mostly tied to oil prices.
The fourth type: the price of gas in Russia
Domestic gas prices in Russia are set by the FAS and do not depend on external prices. It is at these prices that Gazprom and Novatek sell gas in Russia. Usually these prices are significantly lower than export prices, but there are exceptions, for example, due to the crisis on the European gas market. The FAS usually indexes natural gas prices once a year.