The final week of May will be dynamic and colorful for the foreign exchange market: the focus of attention is American statistics, meetings of Central Banks and a lot of speeches by monetary and financial politicians.
GBP: pound will rush to 1.4200
There will be few UK statistics this week: the publication on the balance of retail sales from the CBI and the parameters of the country's public sector net borrowing deserve attention. However, the GBP is doing well against the backdrop of weakness in the USD and may move towards 1.4200 without relying on statistics.
Central Banks: Meetings Continue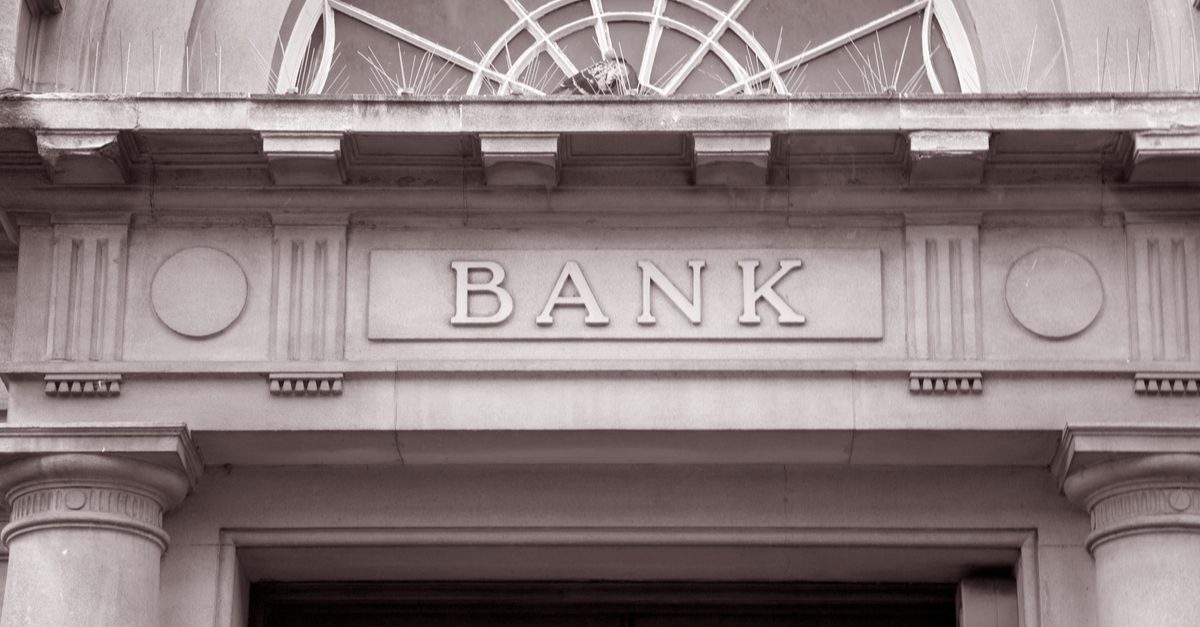 This week the meetings will be held at the Central Banks of Indonesia, Hungary, Nigeria, South Korea. In all cases, interest rates are projected unchanged. The meeting will also be held by the Reserve Bank of New Zealand, where the rate is likely to remain at the current value of 0.25% per annum. The stability of monetary strategies at the level of the Central Bank is a good signal for risky assets.
USD: focus on statistics and GDP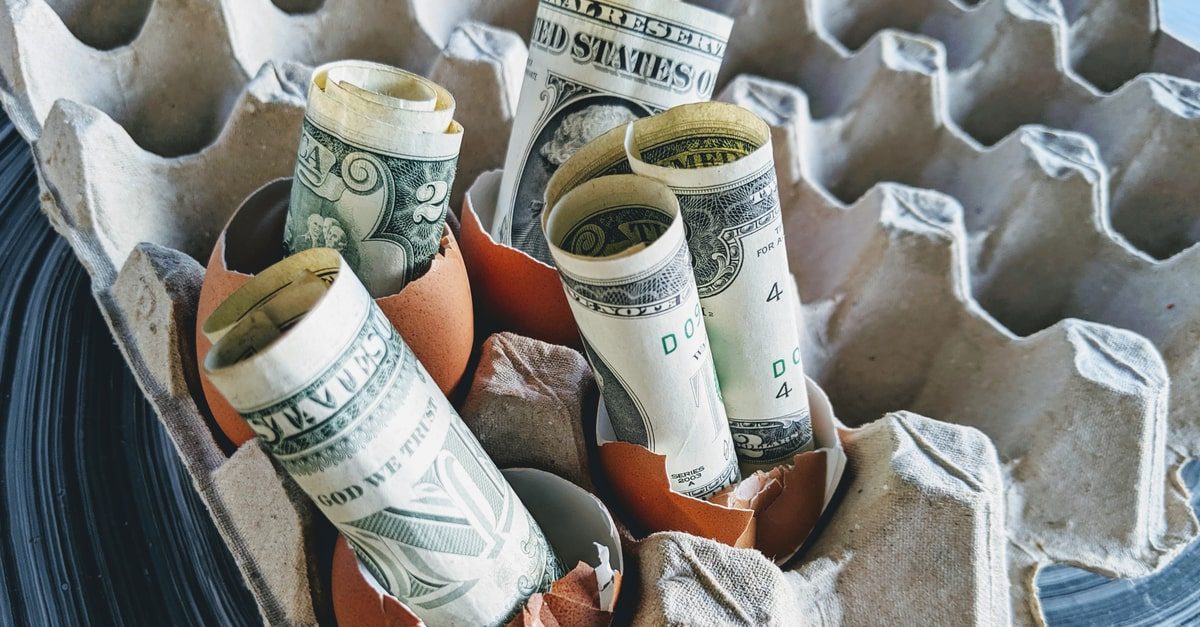 The United States is preparing for publication a block of interesting statistics for the next week in May, including data on orders for durable goods, personal income and expenses of Americans, as well as GDP in the first quarter. The forecast assumes that the US economy could expand by 6.4% qoq. The stronger the data, the more the USD will be supported.
JPY: statistics will show inflation rates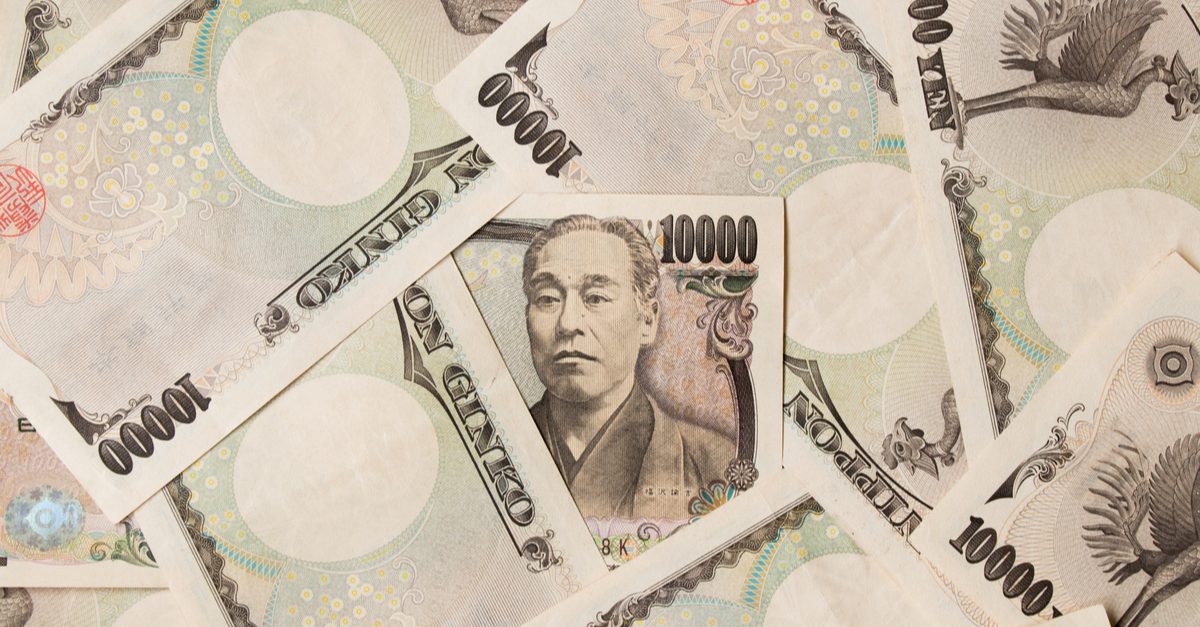 Japan is preparing to release statistics on unemployment, retail sales, consumer confidence, new home start-ups and the core consumer price index in Tokyo. The latter is a leading indicator for general inflation, therefore its value is more than informative. Confirmation of deflation in Japan will weaken the JPY.
Davos Forum: EUR and GBP may go up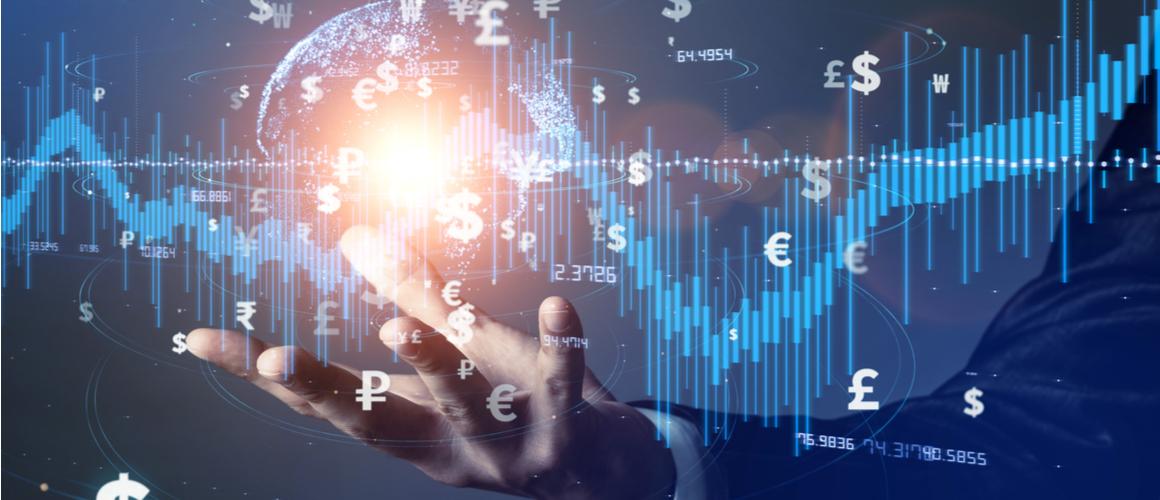 May 25, Tuesday, kicks off the World Economic Forum in Davos. This year, all global meetings of this level are held online, but this does not diminish the importance of topics for discussion. The key theme in 2021 is the new global situation. And if politicians note that the coronavirus pandemic is gradually fading away, and the rate of spread of the virus is decreasing, risk-related assets will have a new reason to rise in value.
Against this background, the USD can decrease further, since against the backdrop of optimistic statements about the pandemic, interest in safe assets is systematically decreasing. For the EUR and GBP rates, this is a new reason for growth.
---