The beginning of summer promises to be active: there is an increase in the volume of published statistics, and the next OPEC + meeting, and meetings of the Central Banks. Everything is active, energetic and very bright.
USA: the labor market will remind of itself
As usual at the beginning of the month, the US publishes statistics on the employment market for the past month. The unemployment rate in May may remain at the same level of 5.4%. Investors will be interested in data on the number of private sector jobs from the ADP and more recent statistics on the NFP. In addition, statistics on inflation are being prepared for publication, which has recently become the number one topic. The more neutral the numbers turn out to be, the calmer the market reactions will be, the better for the USD.
Central banks: meetings again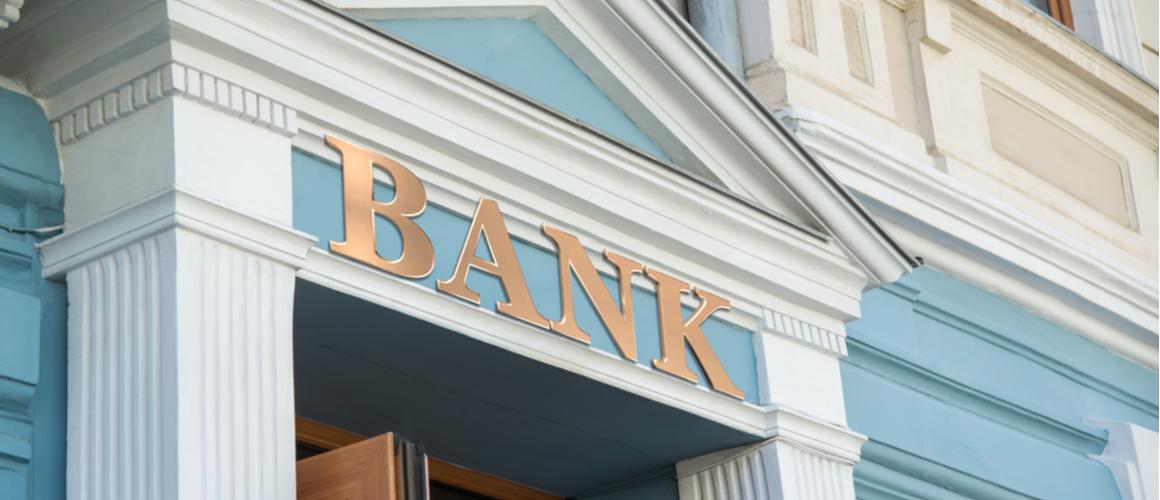 Meetings this week will take place at the Central Banks of Israel, Ghana and India. In all cases, interest rates and the overall structure of monetary policy are likely to remain unchanged. Neutral comments are important for the capital market: they will give the risky asset sector signals to maintain stability.
Australia: RBA will decide on the rate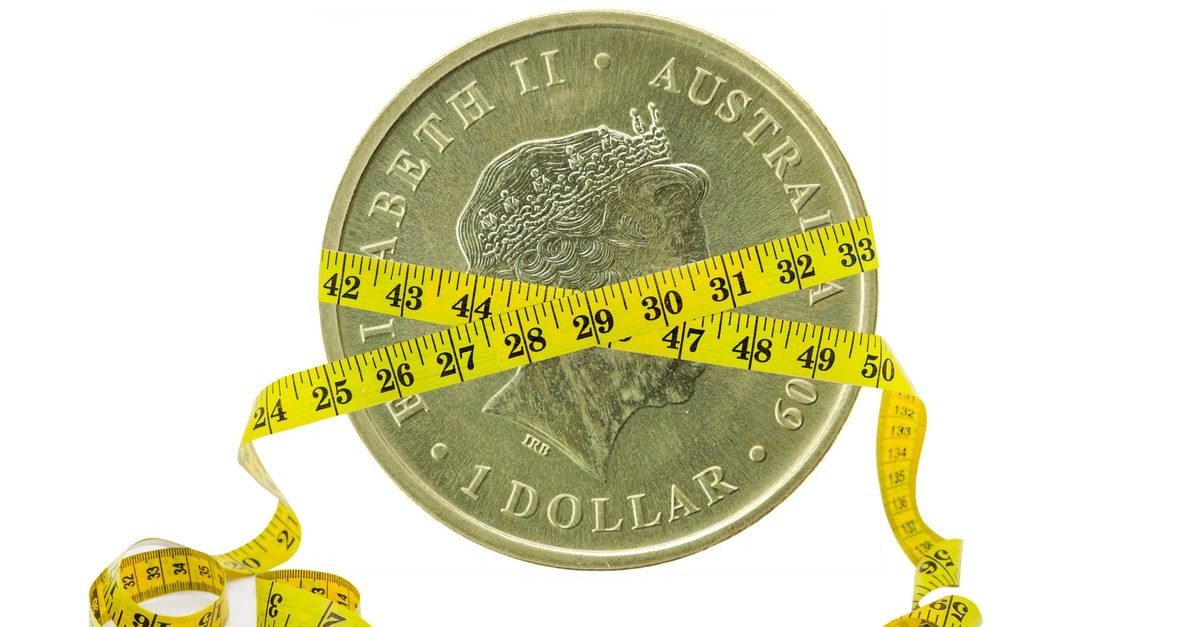 The Reserve Bank of Australia will meet and decide on monetary policy and interest rates. It is assumed that the rate will remain at the minimum value of 0.10% per annum, and in the comments the RBA will note the continuation of effective work to stabilize the employment market and inflation. For AUD, this will be a signal for growth.
Brent: focus on OPEC +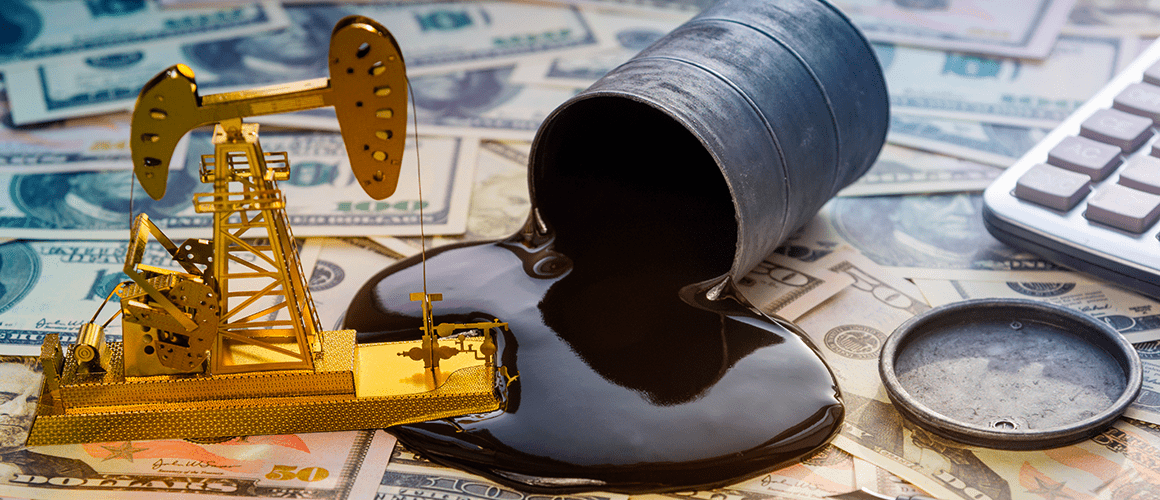 In early summer, OPEC + and the monitoring committee of the department will gather for meetings. Most likely, the cartel and the countries that have joined it will notice some revival of the global demand for energy resources. Investors are extremely interested in the position of OPEC + against the background of Iran's likely return to export oil supplies. Now the market is waiting for a positive, which pushes the price for a barrel of Brent to 70 USD.
EUR: statistics in sight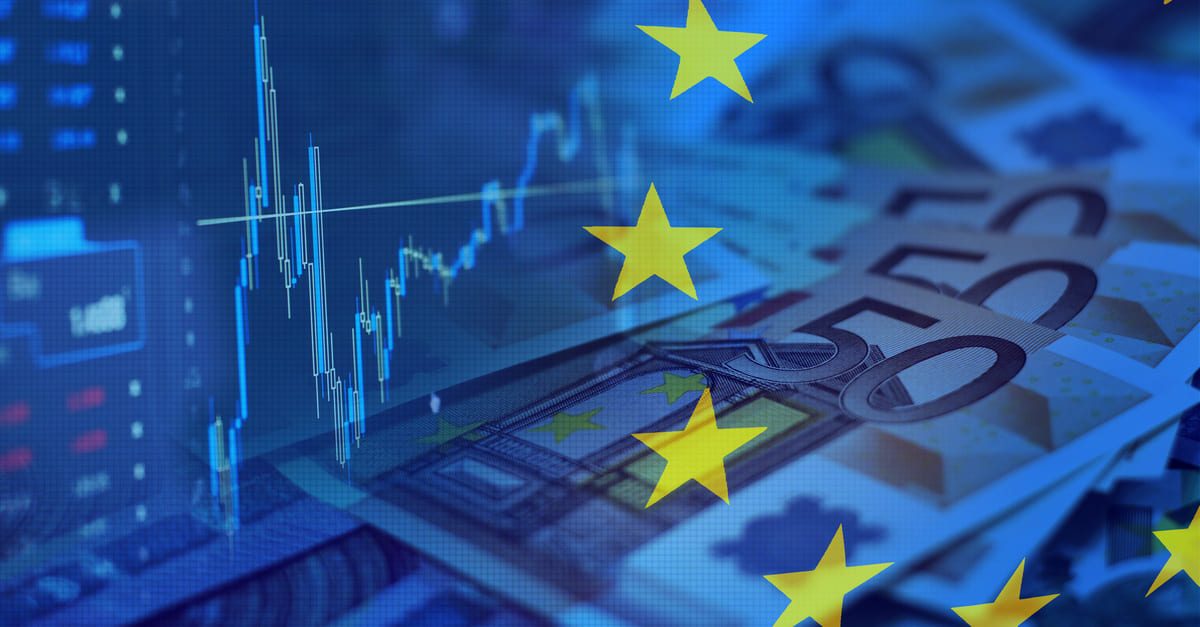 The eurozone this week will release interesting statistics on the April unemployment rate, May inflation and PMIs in the service sector – both for the region and for its individual countries. The stronger the reports, the better for the EUR rate.
---