The last week of March and early April can be emotional for the foreign exchange market and other assets due to the planned OPEC + meeting and the flow of US employment statistics.
JPY: statistics will reflect the weakness of the economy
This week, Japan is to publish interesting statistics, including data on the unemployment rate for February, retail sales, industrial production, business activity indices. JPY has gone to annual lows and may decline further.
Central Banks: The Show Goes On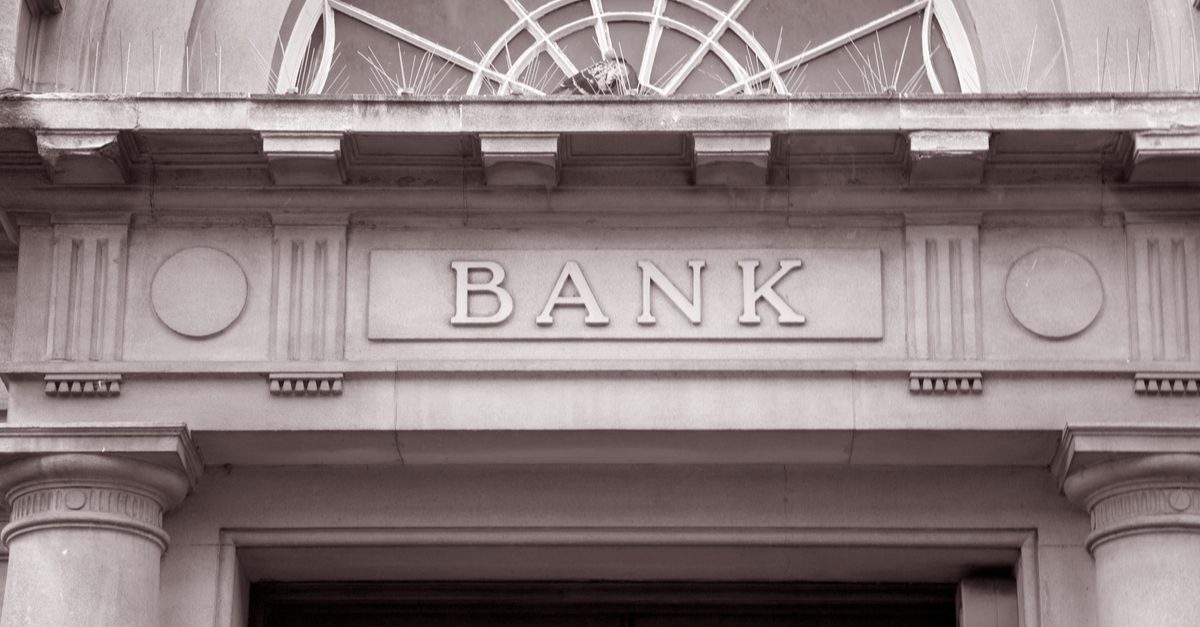 This week the meetings will be held at the Central Banks of Kenya, Angola, Chile. Interest rates are projected to remain unchanged, but any indication of a willingness to revise monetary policy will affect the behavior of risky assets and currencies.
USA: attention to data on the employment market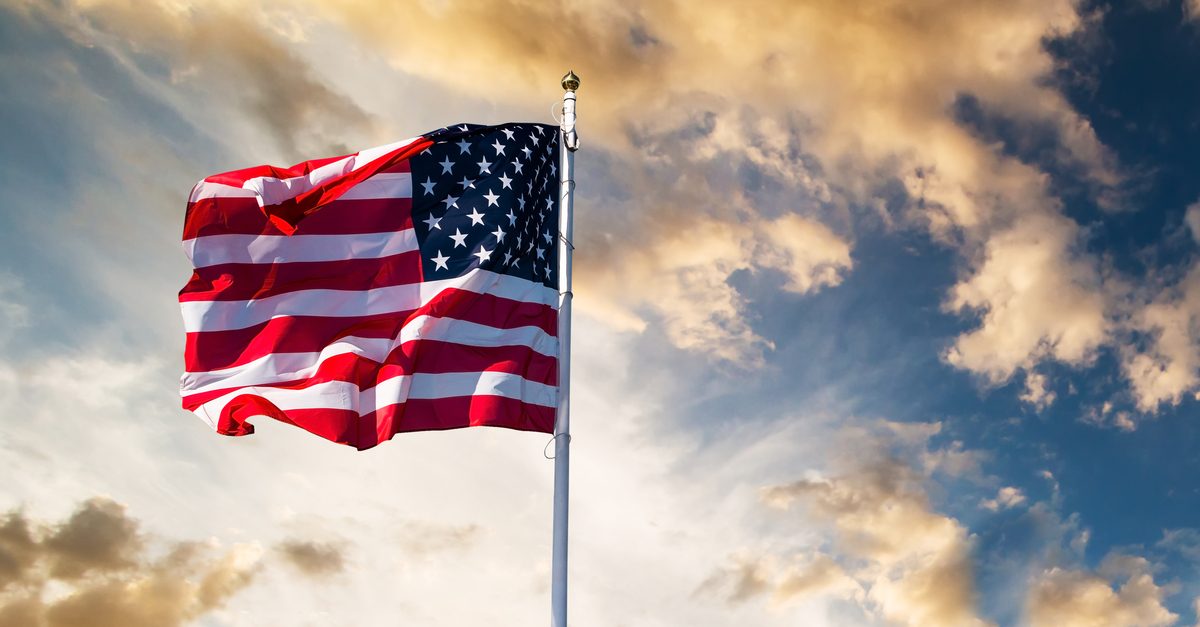 The new week will bring statistics on the US employment market in March. We are talking about indicators of unemployment, the number of jobs outside the agricultural sector, average wages, jobs in the private sector. Traditionally, the stronger the statistics, the better for global economic forecasts and USD.
Brent: new meeting of OPEC +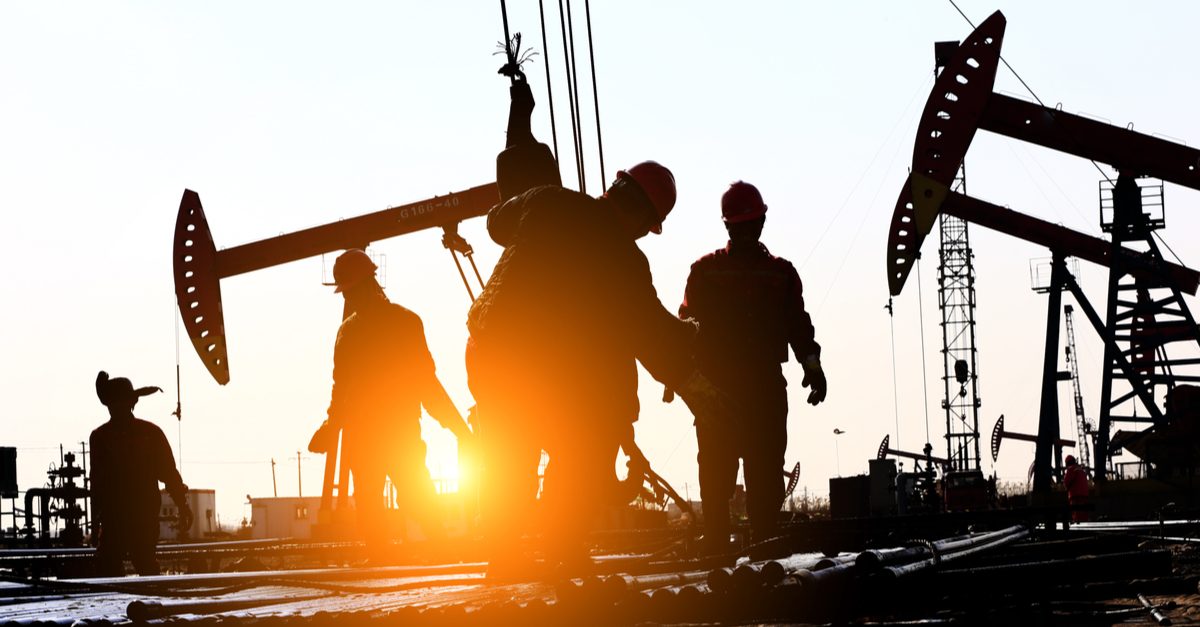 On April 1, Thursday, OPEC + will hold a meeting and discuss the production policy for May this year. The raw materials market is very sensitive to comments and even small changes in OPEC + decisions, therefore, an increase in volatility for oil is not excluded.
China: March statistics will give a new catalyst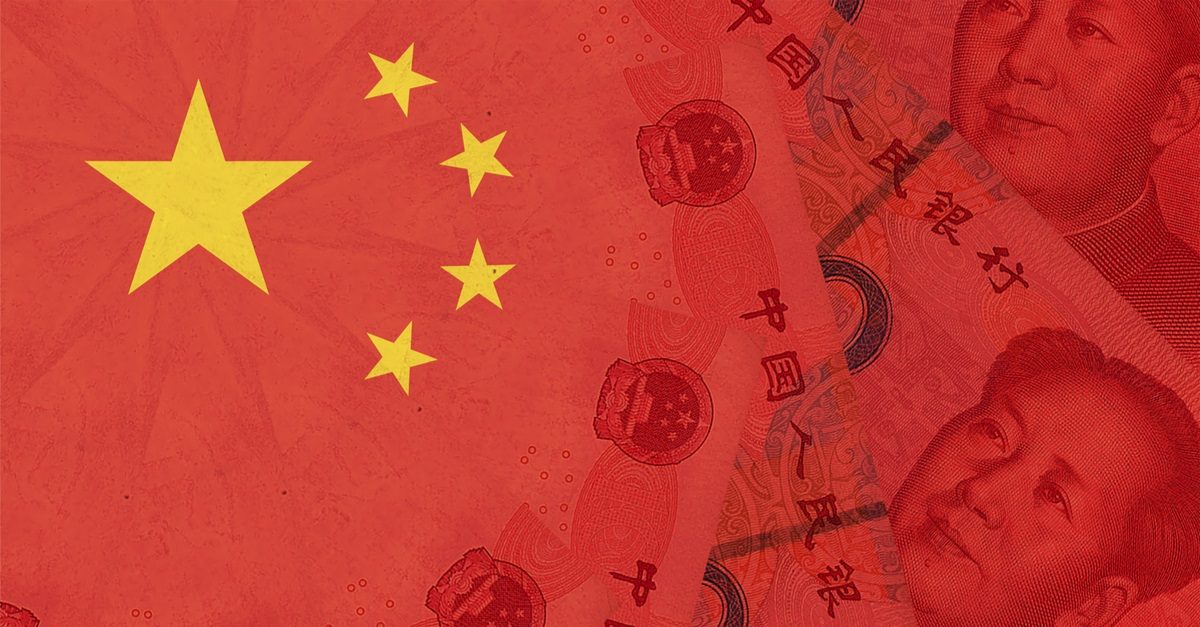 China this week will release statistics on the indexes of business activity in the manufacturing and non-manufacturing sectors for March, where a noticeable improvement in data is predicted. Strong reports can give a group of risky assets a new impetus, which can be positive for currencies of emerging economies, for example.
---