The last week of April will not be boring: the Fed and macroeconomic data will give the capital market the opportunity to move actively.
JPY: Bank of Japan will make decisions on monetary policy
This week, the Bank of Japan will gather for a meeting and make decisions on monetary policy, as well as give an opinion on the outlook for the economy and inflation. Usually JPY reacts little to such events, but if non-standard remarks are given regarding CPI or economic horizons, the JPY rate will strengthen further.
Fed: guidance on the way forward is very important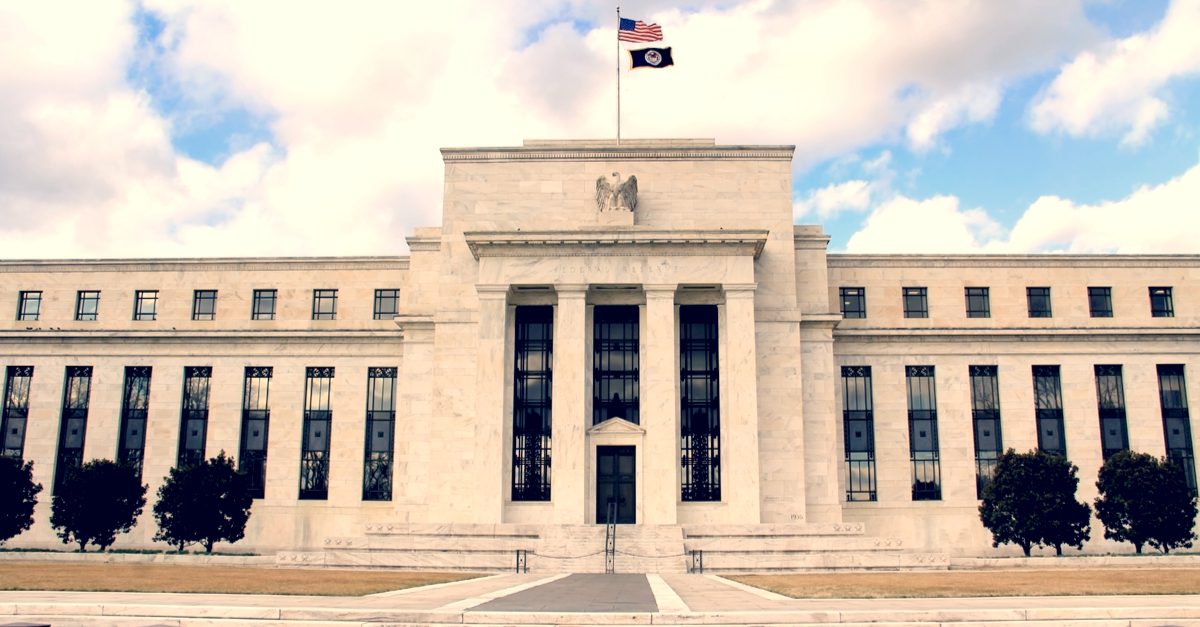 The April meeting of the US Federal Reserve System may pass in a standard and calm manner, but investors will wait for indications on further steps of the regulator – when and how exactly the stimulus will be cut. The Fed will likely point out the groundlessness of expectations of a premature withdrawal of support, and this will put pressure on the USD.
USD: GDP data may become a new driver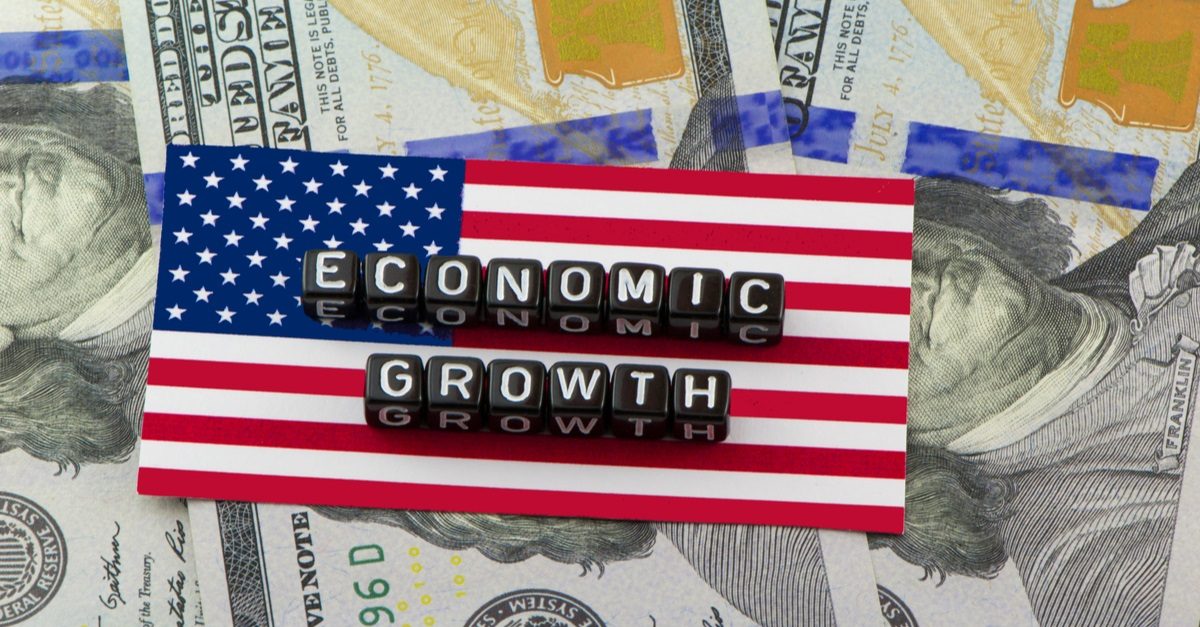 US GDP statistics for the first quarter of 2021 will be in the spotlight this week. In the IV quarter of 2020, the economy grew by 4.0%; at the beginning of the year, the economy could expand by 6.3-6.5%. The stronger the numbers, the more support USD will receive.
GBP: bullish sentiment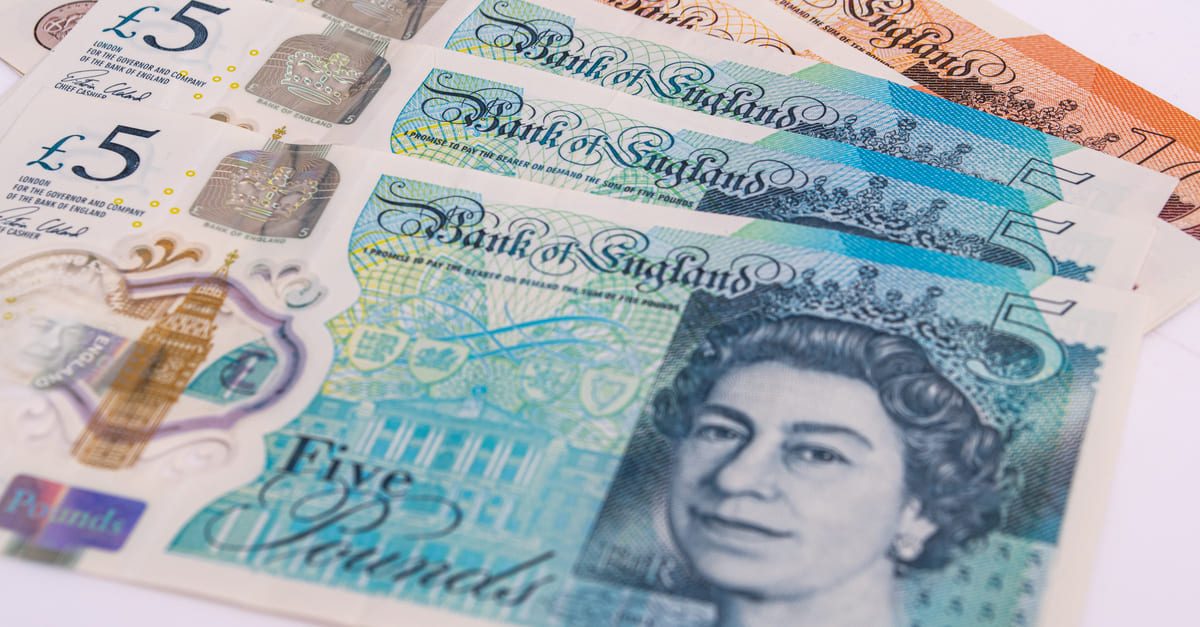 The UK is to release statistics this week on the CBI's April Retail Sales Balance and Home Price Index. These reports will give an understanding of what is happening in the economy. The main trigger for the GBP now is the progress of the coronavirus vaccination in the UK, as well as the weakness of the dollar exchange rate, which provides an opportunity for the GBP rate to rise.
China: statistics will indicate business sentiment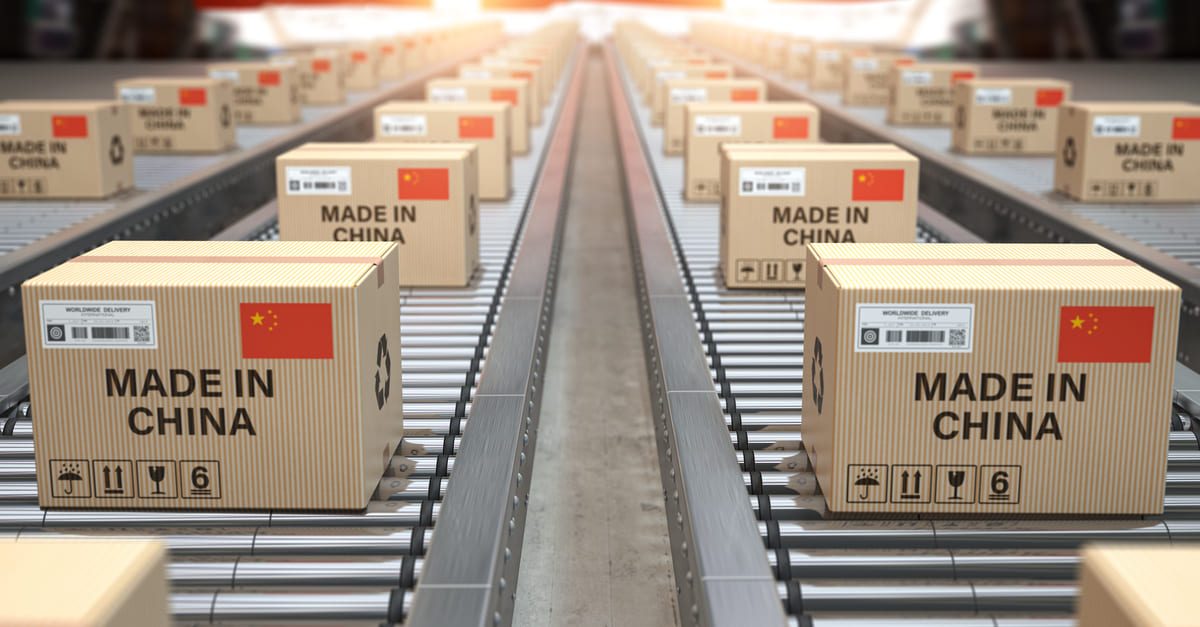 In the last week of April, China is to release statistics on PMIs in the manufacturing and non-manufacturing sectors for April. This data is very important for both commodity producers and risky assets: the stronger the numbers, the better. This will mean that the economy of the Celestial Empire is steadily moving along the path of recovery and growth.
---