Don't expect any drilling or breakthroughs from Christmas week and the end of this strange year. Let's just celebrate Catholicism with Christmas and together we wish the Christmas gnomes to be in a good mood this time.
USD: volatility will decrease
So far, the USD is perceived by the capital market in its former role: a protective asset, therefore, it is gaining strength in tandem with the Euro currency. This week it is worth paying attention to the data on the November volume of orders for durable goods, this will give some understanding of future consumer demand and solvency in general. By the end of the week, volatility in USD may fall: Christmas day.
JPY: focus on statistics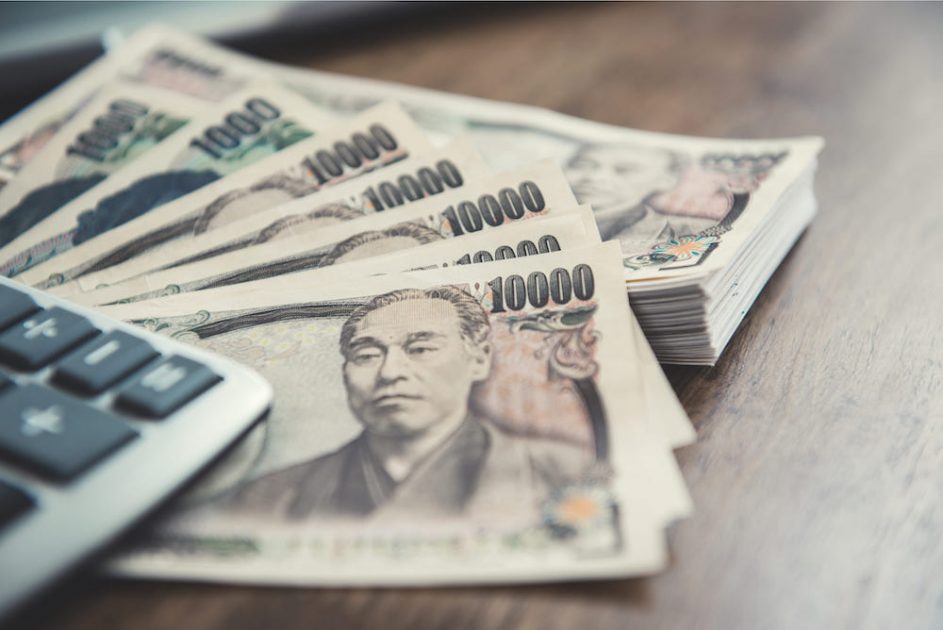 Japan this week is to release statistics on retail sales, number of new home starts, core inflation in Tokyo, unemployment rate. All of this will be important, but since the market has already decided that it needs safe assets now, JPY will feel good.
GBP: new covid-19 strain won't leave pound in balance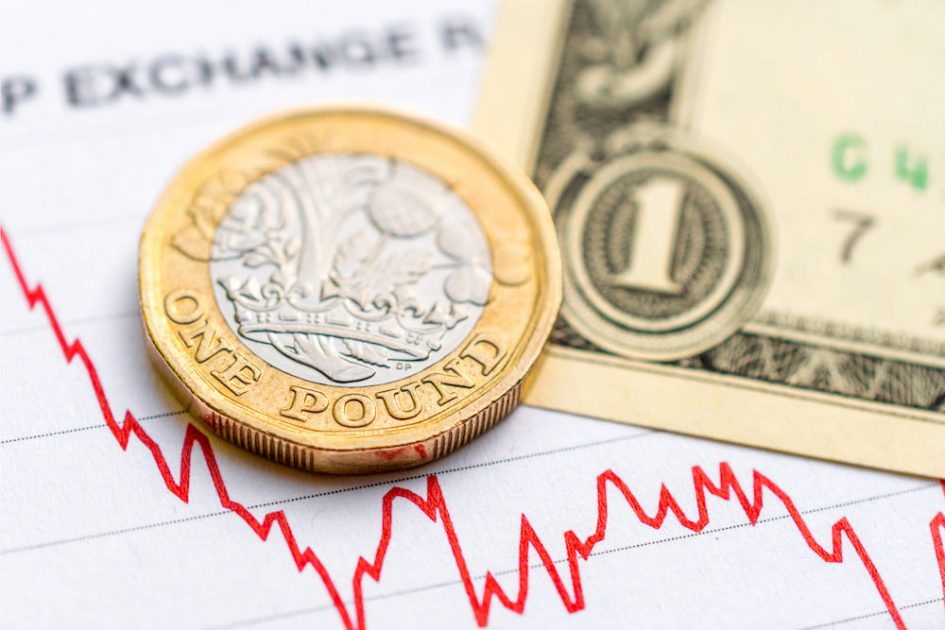 Ahead of Christmas, the GBP would bounce back, but the emergence of a new and aggressive strain of coronavirus will leave the British currency no options. For now, the market intends to sell.
AUD: Holidays & Statistics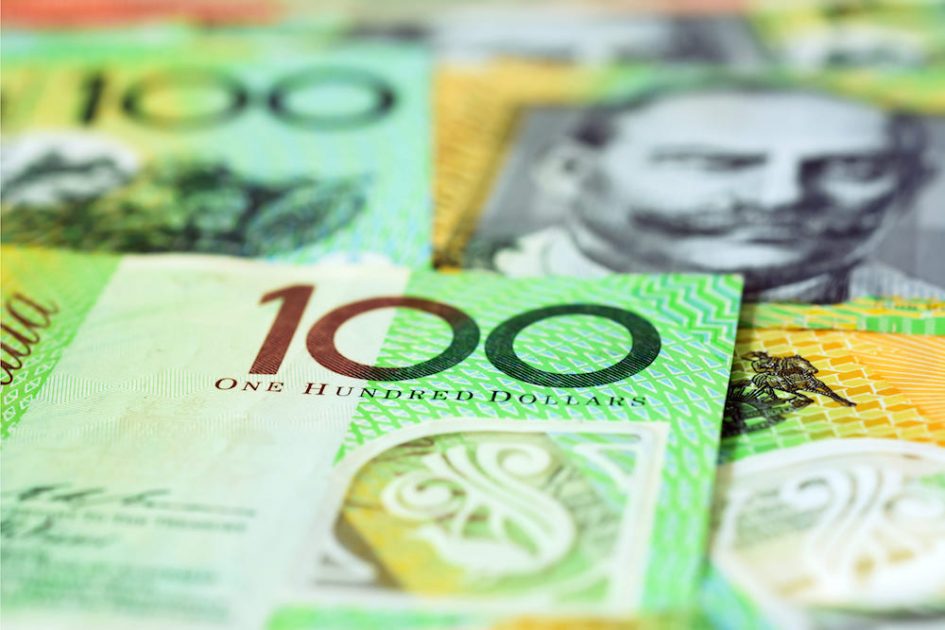 At the beginning of the week, Australia is to publish at the government level forecasts for the development of the economy and the outlook for fiscal policy, followed by data on holiday sales, and then everyone will leave to celebrate Christmas and hope for the best. For AUD, this could be a quiet week with a slight depreciation.
Brent: oil returns to normal prices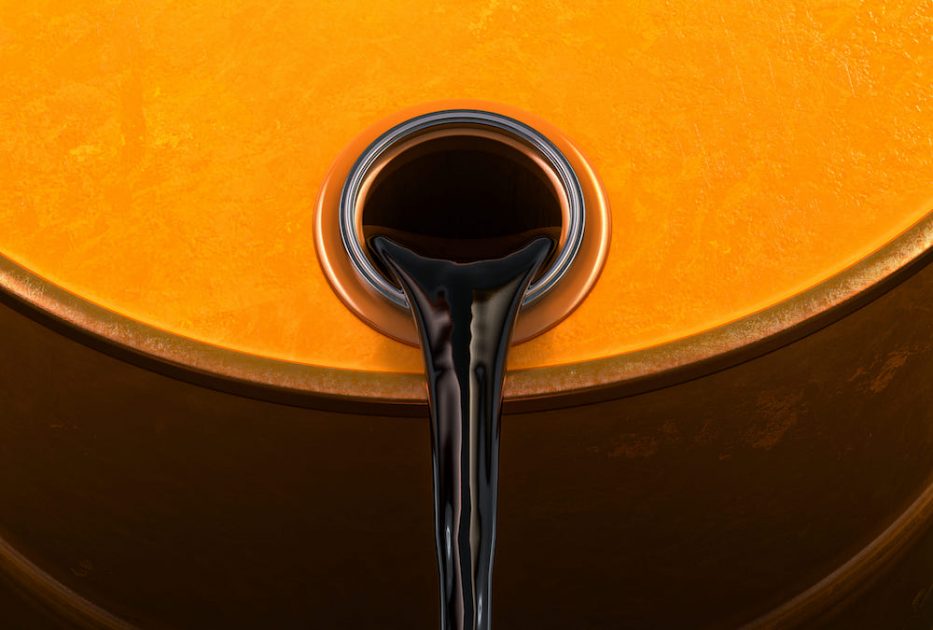 The active correction in the price of Brent oil left few people indifferent, but this is normal. New lockdowns – from the UK onwards – will prevent industries from increasing energy demand, whatever one may say. In this case, Brent fairly returns to 50 USD, but ideally it would correct to 48 USD.
---