Content:
The new week of April will bring with it information on the results of meetings of a number of significant Central Banks, as well as data on the economies of Great Britain and Canada. There are enough market drivers – investors will have plenty to choose from.
ECB: Lagarde's Comments May Support EUR
The European Central Bank will hold a regular meeting and take monetary decisions. The rate forecast is unchanged, but attention should be paid to the press conference of the head of the ECB Christine Lagarde. She can positively assess the progress of vaccinations and the prospects for the eurozone economy to return to growth. This will support the EUR rate.
Central Banks: Time for Rate Decisions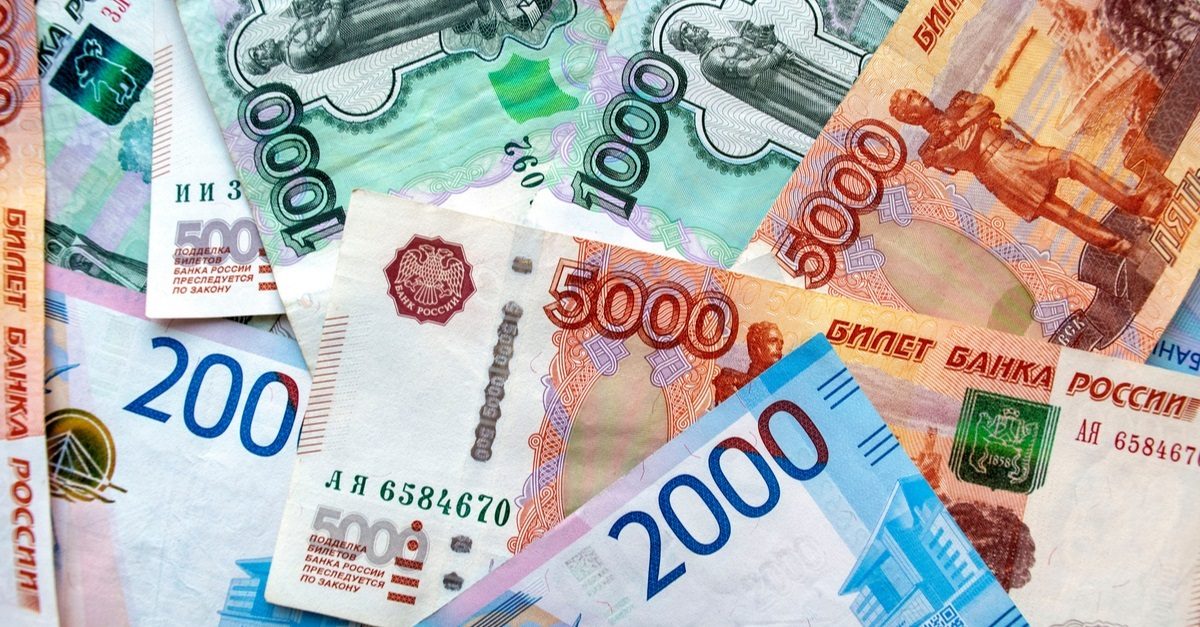 This week the meetings will be held at the Central Banks of Israel, Indonesia, China, Canada, the Bank of Russia. In all cases, except for the CBR, the rate is expected to remain unchanged – this is a stable signal for developing assets. The Bank of Russia may raise the key rate by 25 basis points. This can put pressure on the RUB rate.
USD: focus on statistics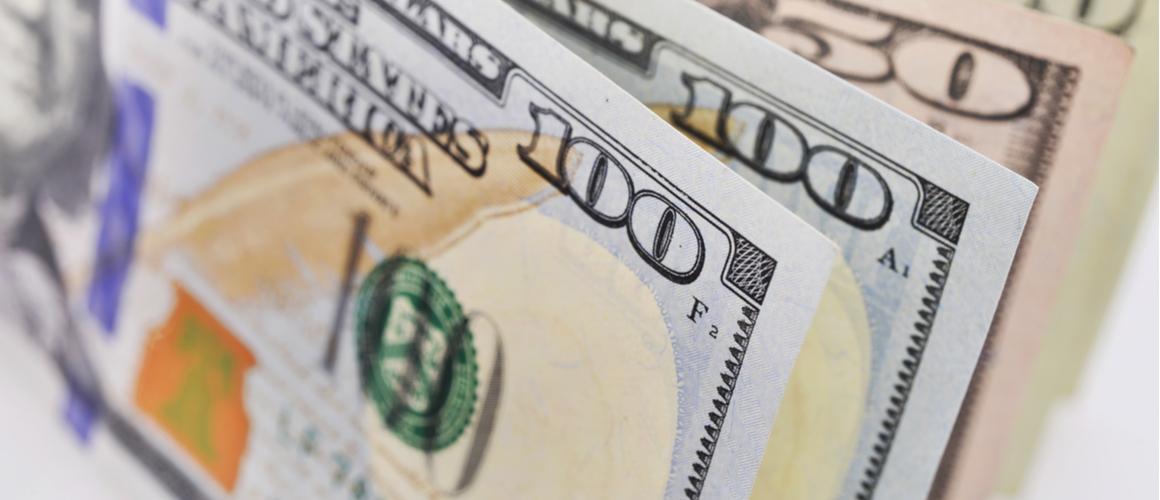 The US is preparing to release reports on the housing market and business activity indices. There will be few statistics, but it is through this that market reactions can be expressed. The weekly release on the number of claims for unemployment benefits is able to reflect some increase in the indicator. The USD exchange rate will also be guided by the parameters of the yield of government bonds, which are now under pressure.
GBP: data flow will provide insight into what is happening in the economy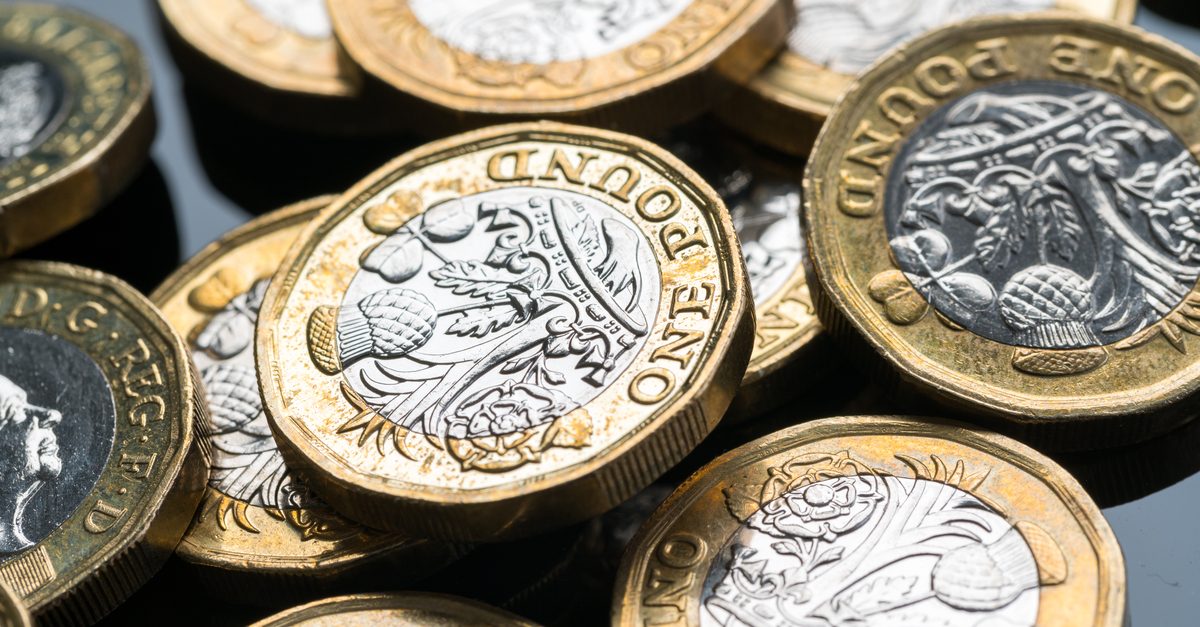 The UK will be very active on the macroeconomic calendar this week. A block of statistics on employment is being prepared for publication, as well as inflation parameters in March and the entire range of statistics related to prices. In addition, preliminary data on PMIs in the manufacturing and non-manufacturing sectors will see the light. The stronger the statistics, the better for the GBP.
CAD: too much news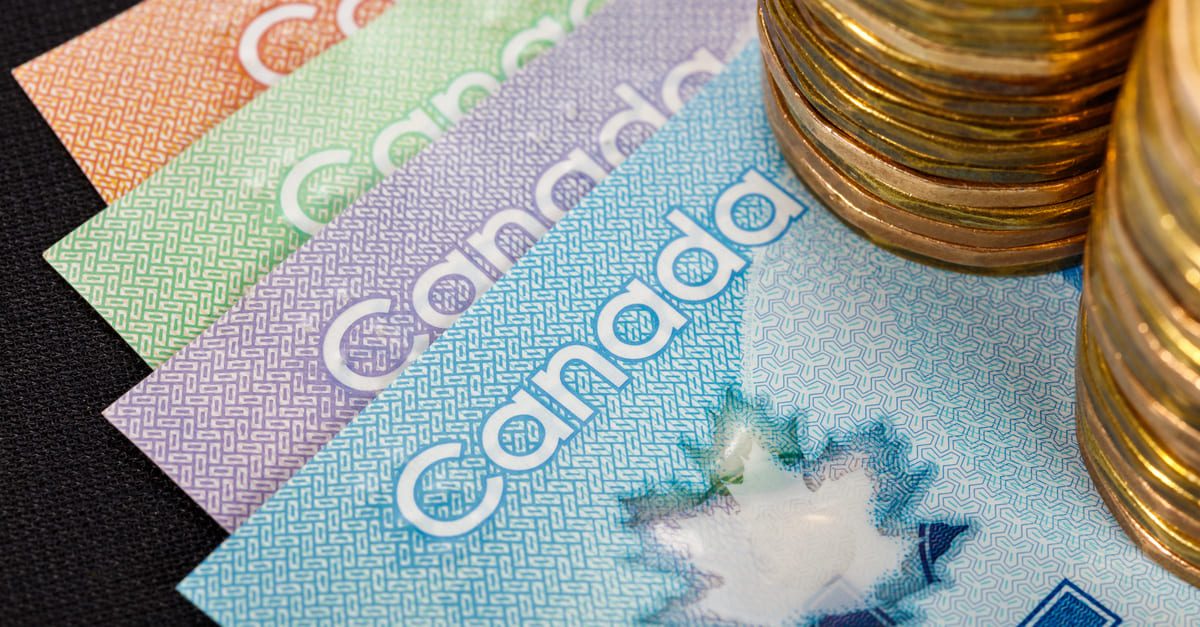 Canada will draw attention to itself with a stream of statistics and events. In addition to the Central Bank meeting, it is worth looking at the release of data on inflation for February, retail sales and the house price index. Strong statistics coupled with good oil prices will provide CAD stability.
---