The next week of May will bring with it a stream of statistics from Asia and the UK, the market's attention will also focus on the publication of the Fed's minutes. The external background is quite saturated, and investors definitely do not have to get bored.
Central Banks: Monetary Policy Evaluation Continues
This week the meetings will be held by the Central Banks of South Africa, Sri Lanka, Iceland, Zambia. Fundamental changes in the structure of monetary policy are not expected, but the comments of the monetary authorities on the current situation and assessments of prospects are always interesting. The more neutral the remarks and forecasts are, the better for the currencies of emerging economies.
Fed: attention to the minutes of the meeting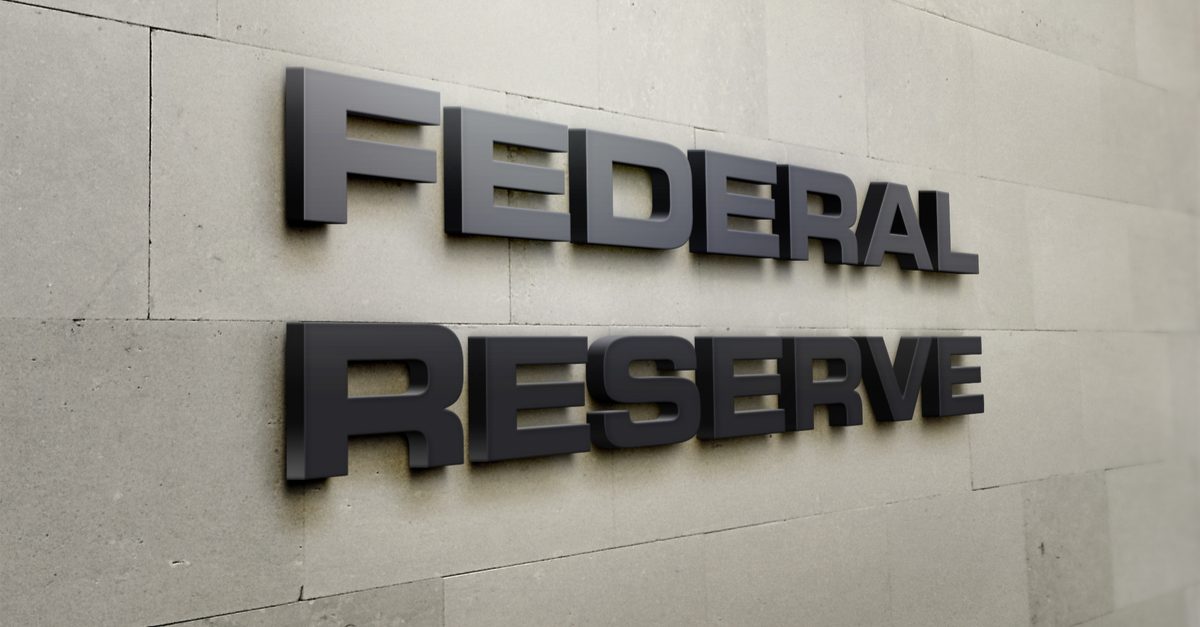 The new week of May will bring with it the publication of the minutes of the previous meeting of the US Federal Reserve System. The Fed at different levels and in different forms does not stop talking about maintaining the intention to stimulate and support the economy until the desired result in macro data, but the market will look for any hints or indications of the possibility of premature withdrawal of incentives. For the USD, any such finds will be positive.
AUD: statistics will provide Ozzy drivers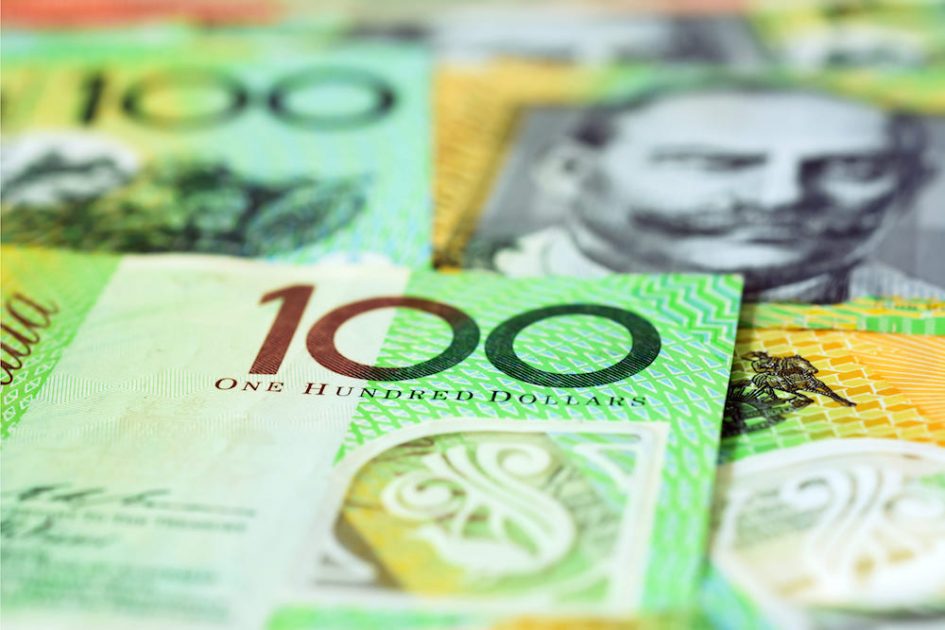 Australia in the next week in May will release a lot of interesting statistics, including data on the employment market, consumer confidence index, index of leading indicators. In addition, the minutes of the previous RBA meeting will be presented. Now the AUD is growing on the weak dollar, but the statistics may provide additional support.
Eurozone: GDP data will be informative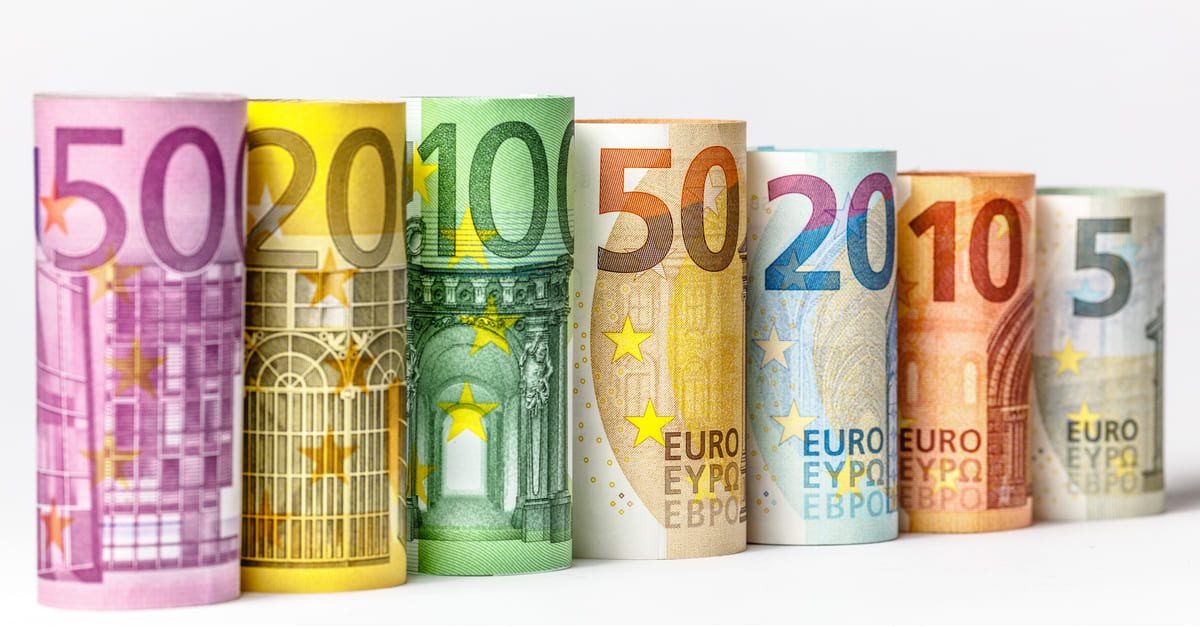 The eurozone this week is preparing for publication preliminary statistics on GDP for the first quarter. Expectations suggest that the European economy fell 1.8% YoY in January-March and 0.6% QoQ. The stronger the statistics, the better for the EUR rate, however, one cannot count on miracles.
GBP: England is ready to ease restrictions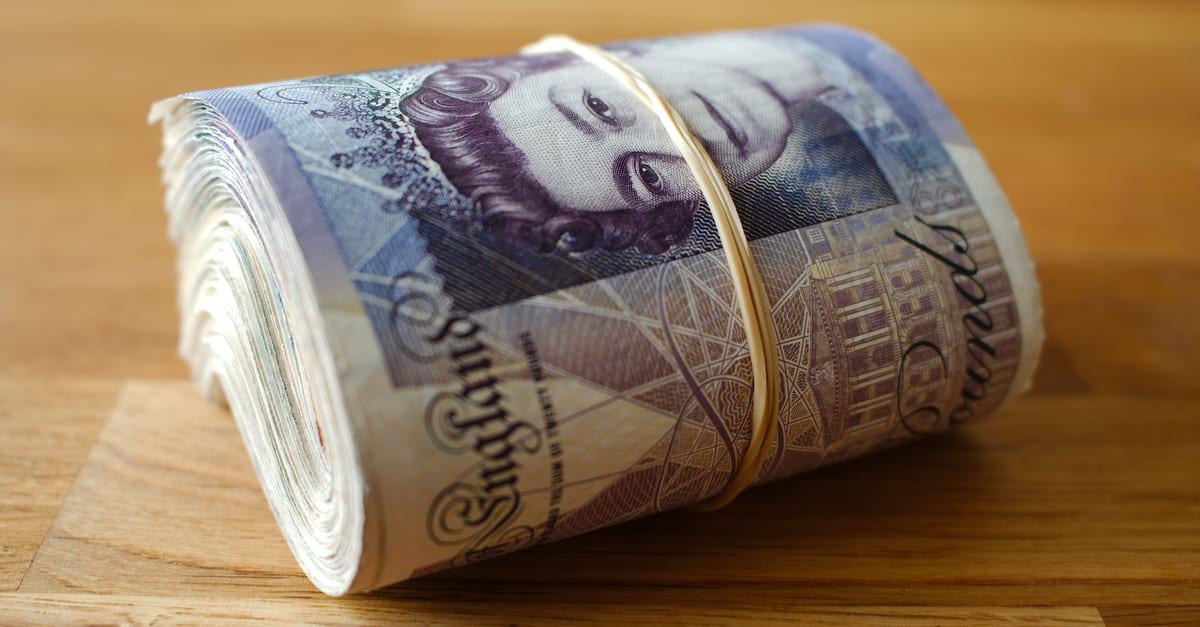 Beginning Monday, the UK is preparing to ease previously imposed restrictions on indoor and outdoor gatherings, and will also allow most of the previously shutdown businesses to reopen. This is a positive moment for the economy, which will provide key macro indicators with growth. This is also a positive signal for the GBP rate. It is also worth paying attention to the large flow of macro statistics.
---