The next week of July will present not only updated data on the commodity market from OPEC, but also outline the growth opportunities for a group of risky assets.
Brent: OPEC report will give the market new benchmarks
The new week of July will bring with it a fresh monthly OPEC oil review. It could positively change the parameters of demand for raw materials, this would be justified. However, without important decisions by OPEC + on the production of a barrel of Brent, it will not go beyond 73-76 USD.
China: China will give signals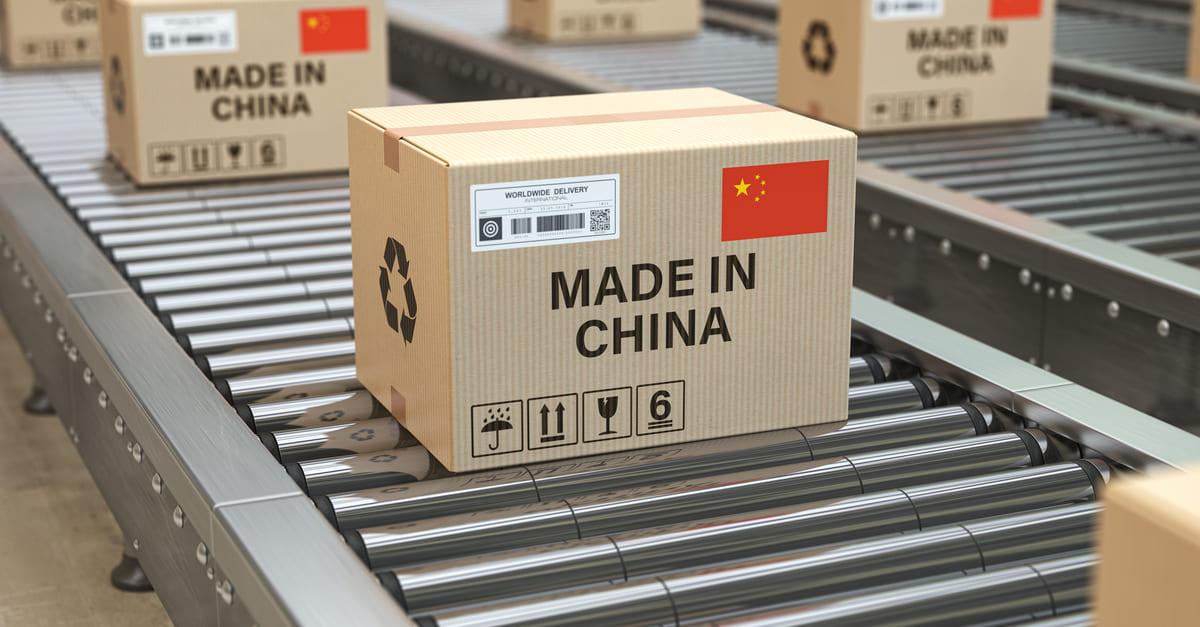 There will be a lot of Chinese statistics this week. Among the data, it is worth paying attention to the GDP figures for the II quarter (an 8% y / y growth is expected – a great result), June retail sales and industrial production. The stronger the statistics from the Middle Kingdom, the better the risky assets will become.
Central banks: only forward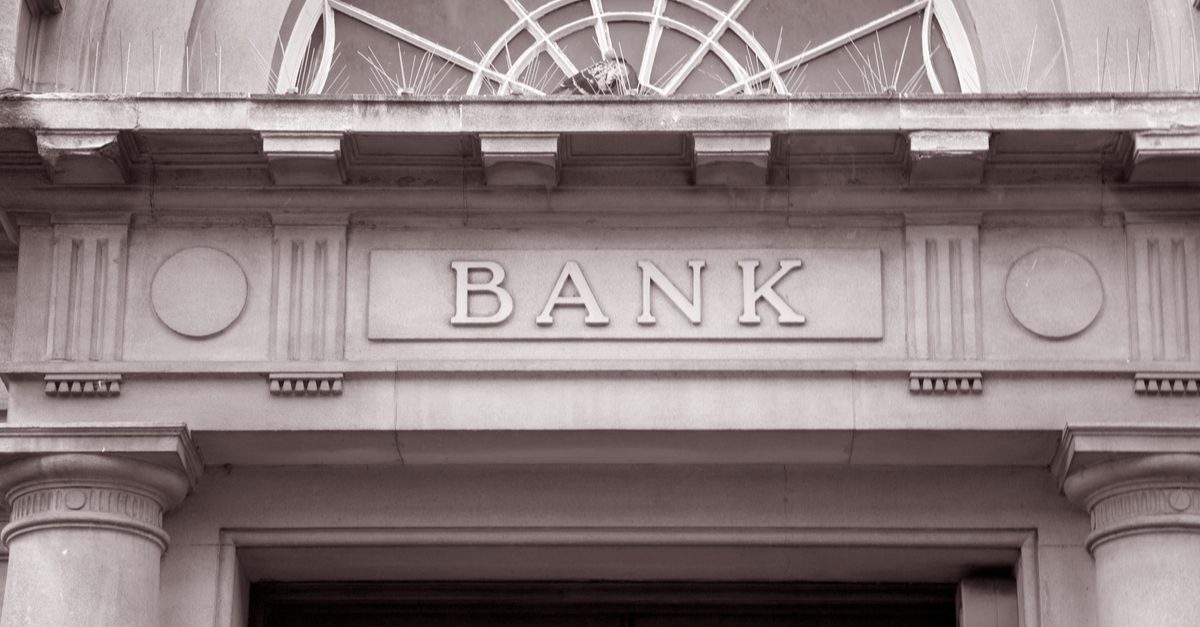 Meetings this week will take place at the central banks of New Zealand, Canada, Turkey, Chile and South Korea. Basically, the structure of monetary policy everywhere should remain unchanged. It is important for the capital market to maintain monetary policy without abrupt changes: then risky assets will continue to rise in price.
JPY: Bank of Japan will decide on the rate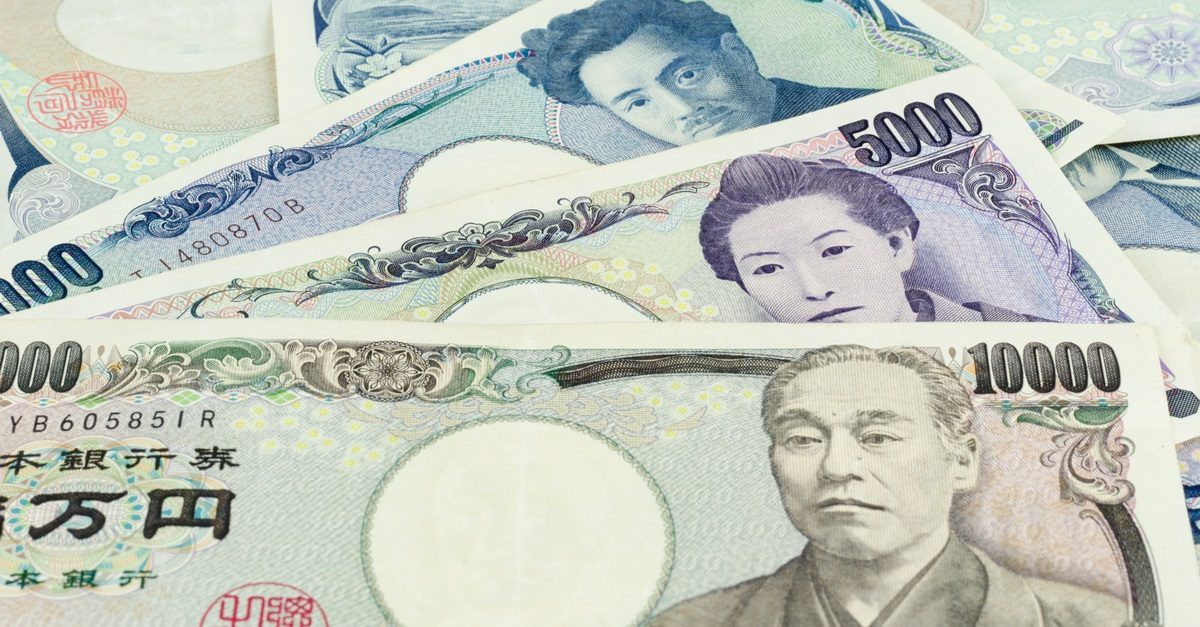 The Bank of Japan will hold a regular meeting this week and decide on monetary policy and interest rates. Most likely, the cost of lending will remain at the level of -0.10% per annum. It will be important for investors to find out whether BoJ is changing the forecasts for the economy and monetary policy and what exactly it will do with the colossal volume of securities purchased. JPY will respond to unexpected comments.
USD: the devil is in the details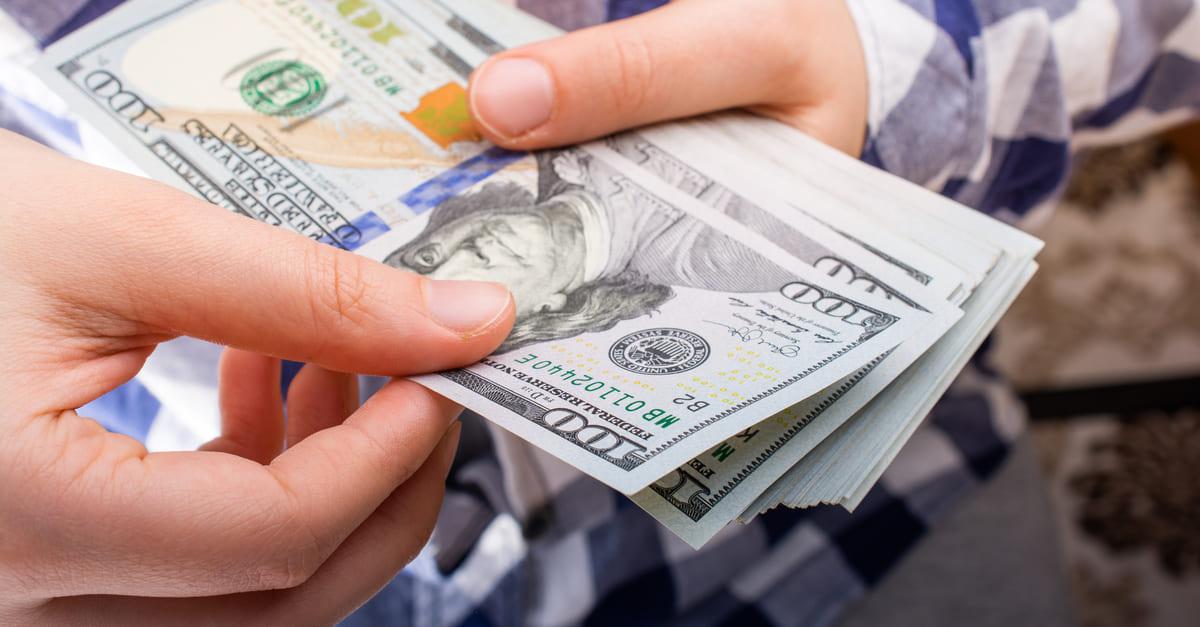 The US this week, among other things, will publish statistics on inflation and retail sales in June. In the first case, growth is expected by 0.5% m / m (4.0% y / y), which is huge numbers for the United States. Accelerating inflationary pressures will most likely bring back the topic of the need to curtail incentives to the markets, despite the Fed's rhetoric. In the second case, the indicator could have dropped by 0.4% mom, which would be a continuation of the negative trend in retail sales. Volatility in USD will clearly increase.
---