In mid-July and during the summer there will be few significant statistics, even less important events, but the market now just needs a pause to get rid of a large number of excessive emotions.
USD: demand for the dollar is still there
This week the US is not going to release a lot of important statistics – mainly, it concerns the parameters of the real estate market. However, demand for the USD remains strong as a safe haven as capital markets shake off illusions.
EUR: the rate will be determined by the ECB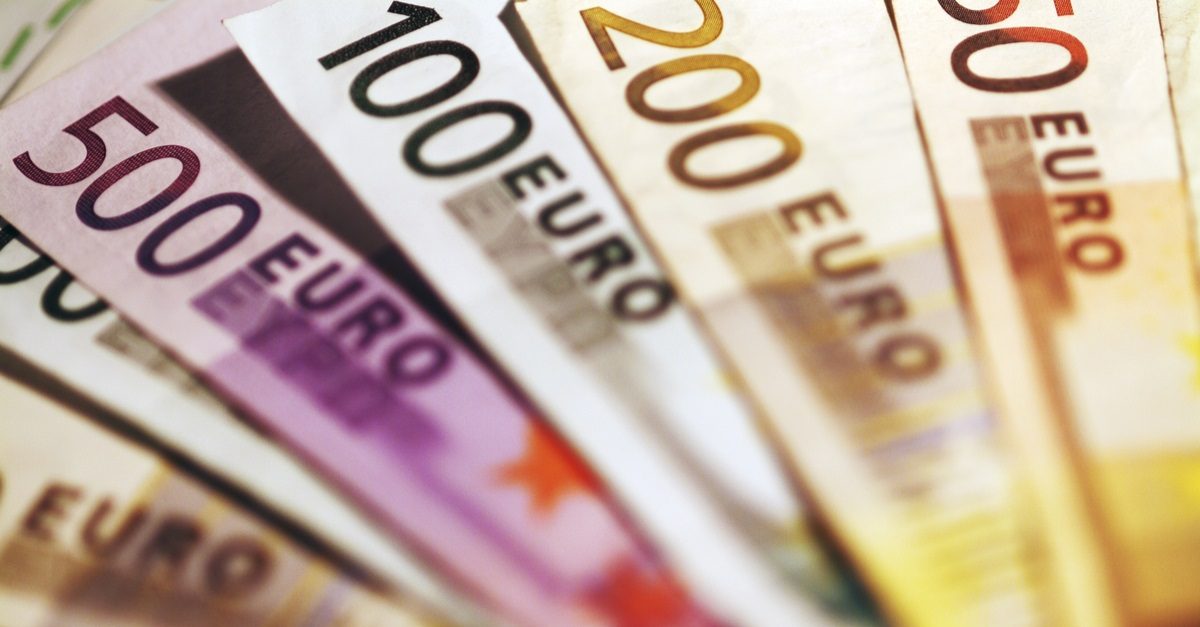 This week a regular meeting of the European Central Bank will take place, at which decisions on the interest rate will be taken and an assessment of the economic situation will be given. There is reason to expect that the ECB will be able to make the tone of the comments a little more harsh, which will give the market freedom to fantasize about the imminent withdrawal of stimulus. This could strengthen the EUR on a spot.
JPY: yen may be in demand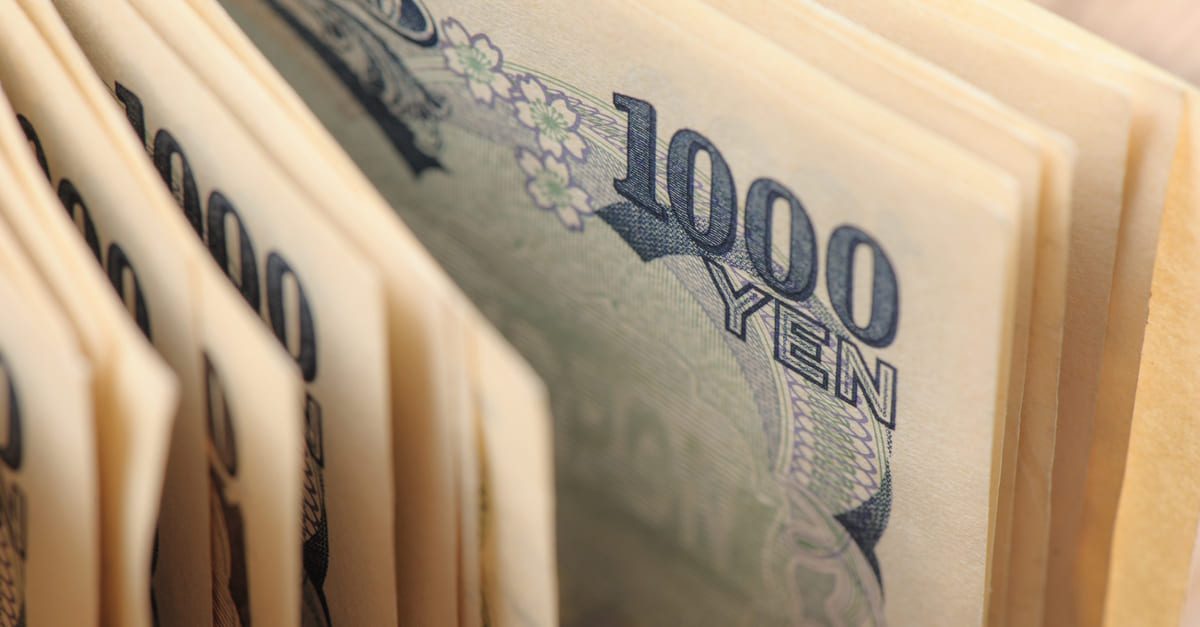 The Japanese yen is likely to be in high demand as a safe haven while capital markets are correcting. This week, the Bank of Japan is to publish the minutes of the previous meeting, which may contain important details of the previously revised economic forecasts. JPY against this background may rise in price.
Brent: everybody sells on facts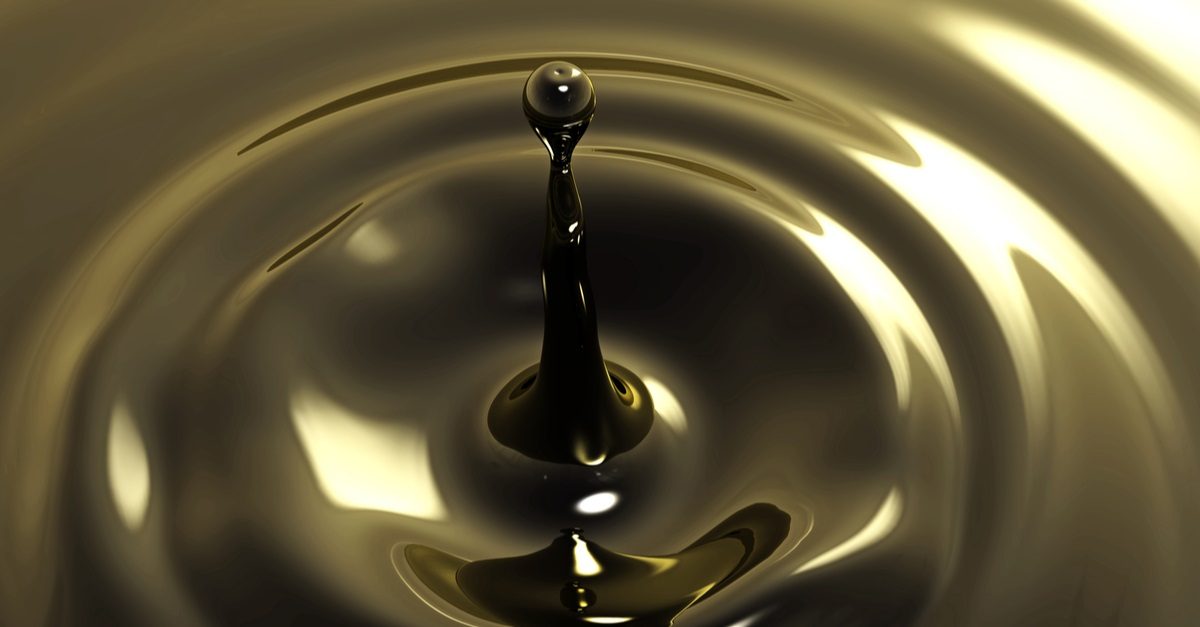 After the announcement of the OPEC + decision to increase production in August, the overbought in Brent oil prices began to decline sharply. Now investors are reducing the risk premium in prices, and Brent quotes may fall by another 2-4% from current levels.
RUB: The Bank of Russia is determined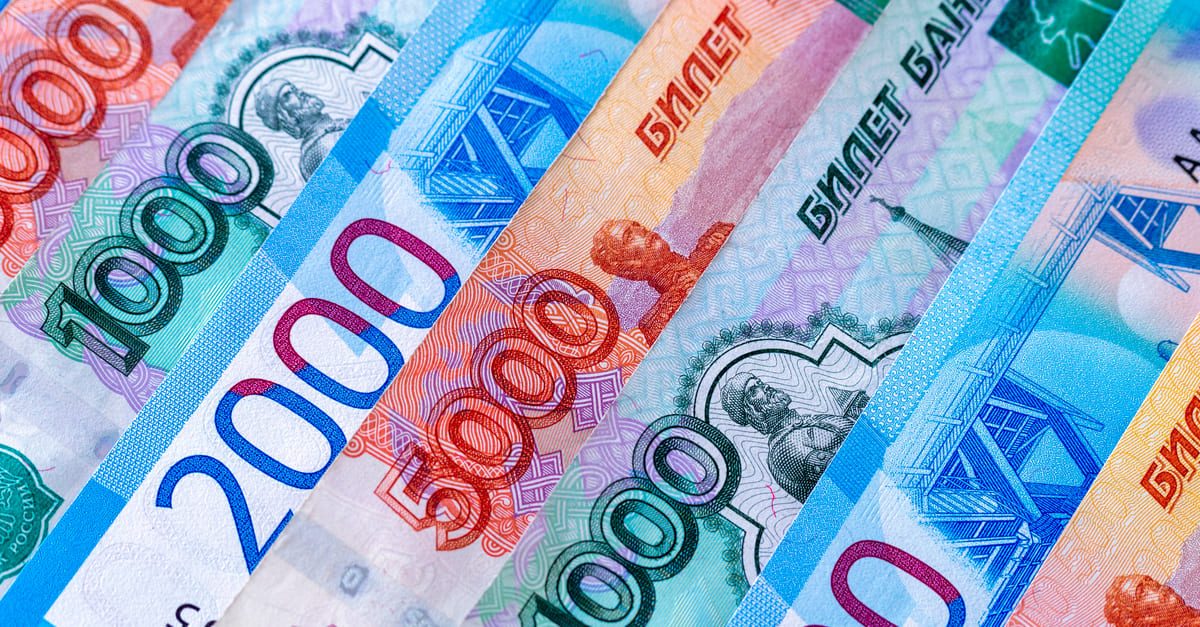 A meeting of the Central Bank of the Russian Federation will also take place this week, which is expected to raise the key rate by 100 basis points at once as part of the fight against inflation. This goal is unlikely to be realized, but the cost of lending will increase. For RUB, this opportunity has already been taken into account in the quotes; volatility on Friday may grow strongly.
---