The second week of the month is not rich in makrostatistiki, but there is definitely something to pay attention to: here is the RBA meeting, and the comments of the FRS chairman Powell, and some numbers.
USD: the dollar is in a strong position
The main stream of the most important statistics from the USA has already been presented, but in the new week of April it is worth paying attention to the data on the volume of consumer lending, the producer price index and minor releases. The speech will be made by the head of the US Federal Reserve, Jerome Powell, as well as a number of heads of the Federal Reserve Bank. The USD is in a strong position, and there is little that can deprive it of this advantage right now.
AUD: RBA will decide on the rate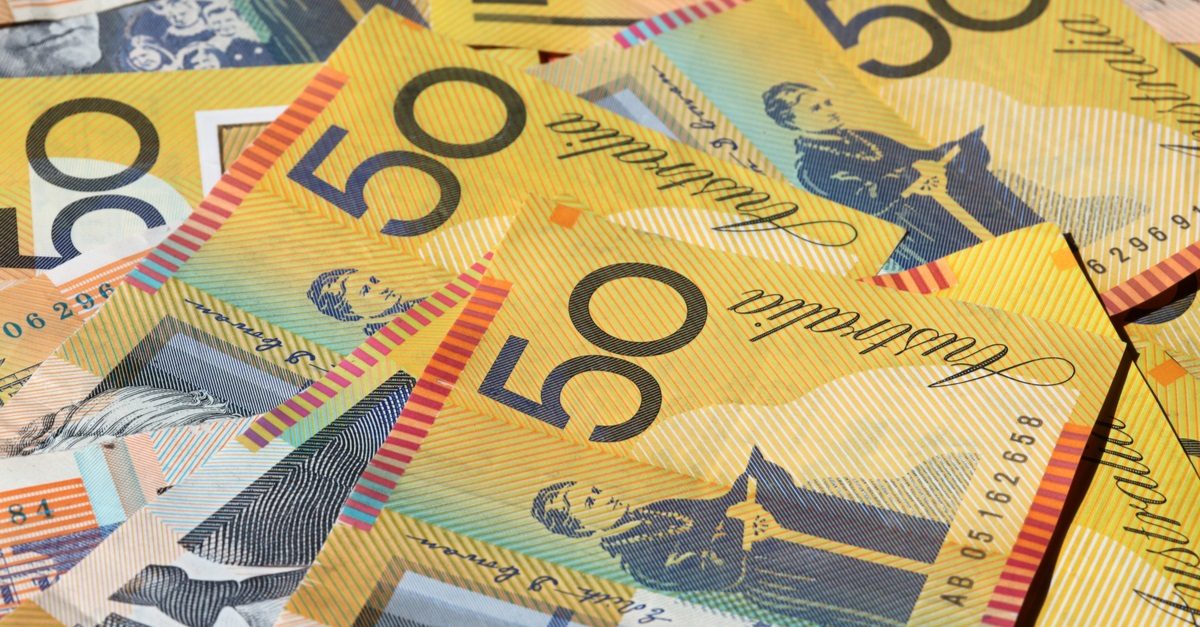 The Reserve Bank of Australia will hold a regular meeting and decide on monetary policy. The RBA interest rate is now holding at a minimum value of 0.10% per annum and is likely to remain unchanged. In the comments, the RBA may note an improvement in the employment sector, which will be good support for the AUD.
JPY: statistics will show the real situation in the economy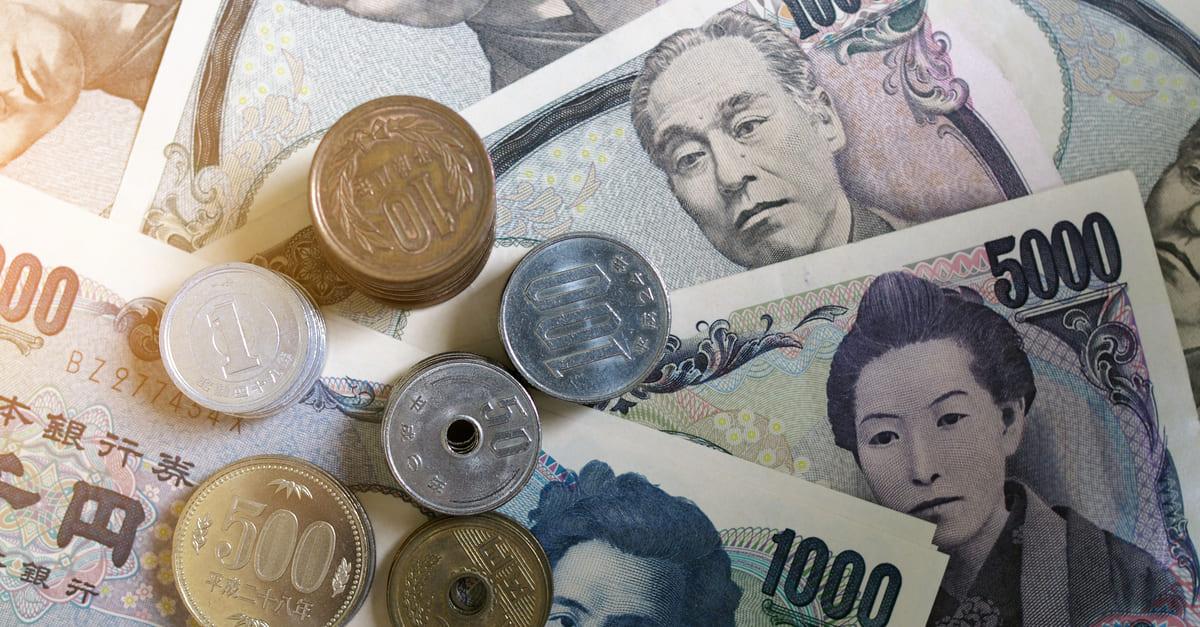 Japan this week will release reports on average wages and household expenditures in February – we are interested in the latest release as the most indicative in terms of household spending. The indicator may continue to decline, and this will reflect the persistence of problems in the country's economy. Usually JPY does not respond to stats, but in case of bad numbers it can go down.
Fed: in the minutes of the meeting they will look for hints of a rate hike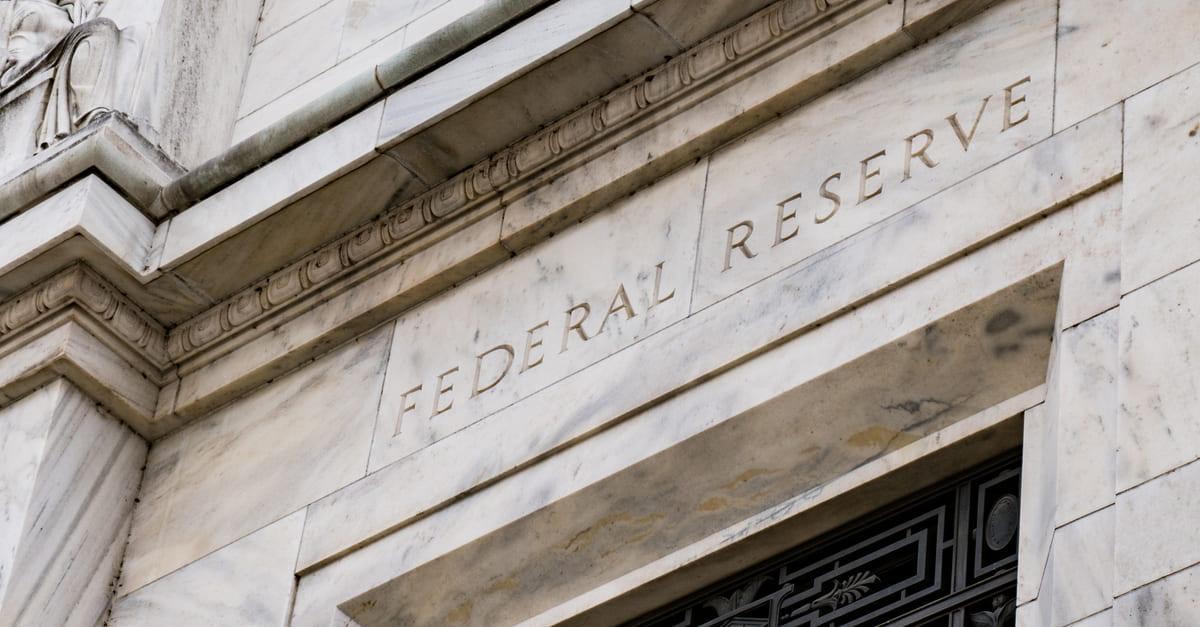 This week the US Federal Reserve will publish the minutes of its previous meeting. The market continues to believe that the Fed will have to tighten monetary conditions earlier than expected, so investors in any documents – and minutes are perfect for this – will look for hints and indications of a faster rate hike. This time, the documents are unlikely to find anything like that, and if so, the USD will remain neutral.
EUR: investors will be interested in German statistics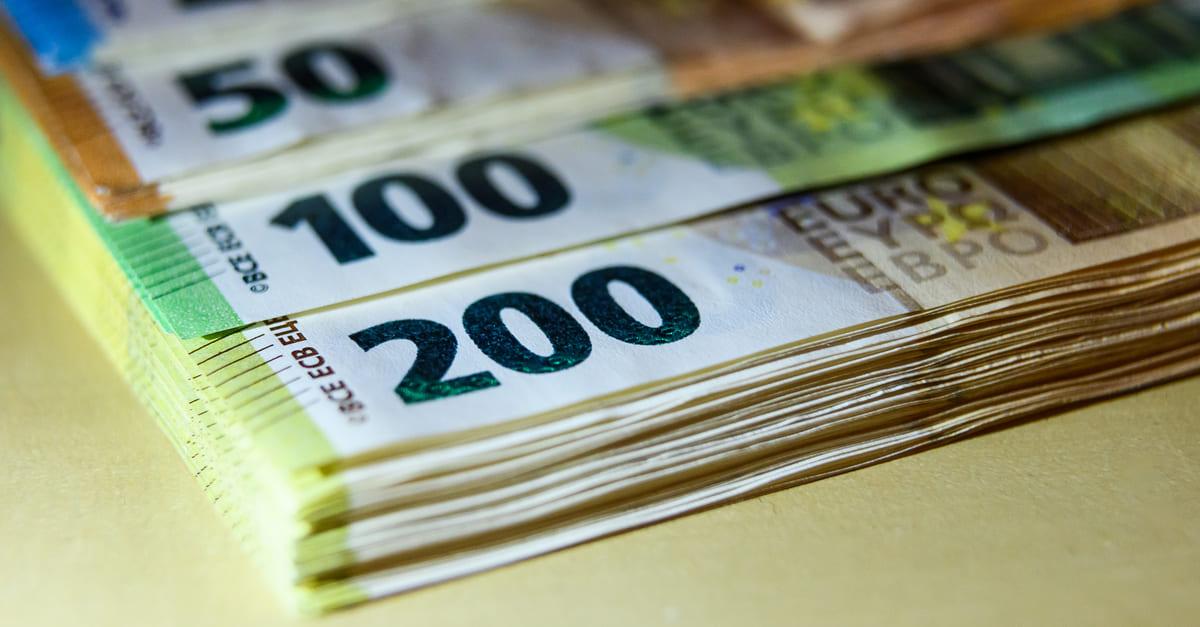 This week Germany is to release data on trade balance, industrial production, industrial orders and service PMI. The EUR rate is more sensitive to German statistics than to the general European one, so strong data will support the euro, while weak data will give reason to sell.
---