Newbie traders who come to the Forex market, even in the process of learning, begin to think about how much money they can invest in trading and where to get it. And only a few people know that there is an opportunity to trade on Forex free, i.e. without investing a single penny of personal funds in trade. Let's say more, such trading is the most promising for a beginner, because in the absence of risk for your own pocket, it allows you to test your skills and decide for yourself whether it is worth doing this business at all. There are several ways to trade Forex without any material investment.
Free Forex trading on a demo account
This is the easiest way to trade Forex without investment. In fact, the demo account is a training account, the profit on it is also virtual. A beginner trader has the opportunity to open and close deals, master the terminal's functionality and skills of working with it, as well as the nuances of the work of one or another forex broker that provided such a free opportunity. The money on the demo account is virtual, so working on it does not pose any threat to the budget of a novice trader. More experienced traders use demo accounts to test forex strategies and trading tactics.
You can open a demo account for free for any amount. Novice traders are advised to open a virtual deposit commensurate with the amount that he expects to use in real trading. This practice will help the novice trader to identify all the advantages and disadvantages of his trading system without material losses.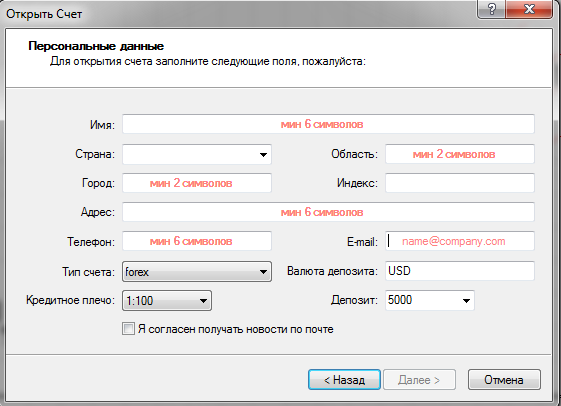 Technically, trading on a demo account and a real deposit is no different. At least almost all brokers say this. Nevertheless, it should be understood that when using the demo, the trader will hardly encounter slippage and requotes, trading is very smooth here, where execution occurs instantly even during strong news or movements. It is simply worth considering or incorporating into the strategy in advance to trade only in a quiet time.
Separately, it should be said about the emotional component of such free Forex. Trading on a demo account does not carry such a psychological burden as trading with real money. Over time, the loss of a virtual deposit ceases to be something out of the ordinary. The trader simply opens a new demo account, thereby turning trading into a gamble.
It is recommended to switch to trading on a real deposit only after achieving a stable profitability on a demo account.
Forex contests – free training for a trader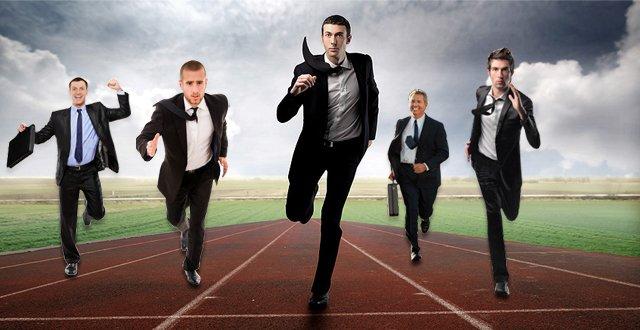 Using a demo account is not the only way to trade Forex for free. All forex brokers periodically hold various contests and tournaments, which can be held both on demo accounts and using real deposits provided by forex brokers. As a rule, prizes in such contests are sums of money credited to the winners' trading account.
Forex contests and tournaments are a great opportunity to test your skills, Forex trading strategy and, of course, get a cash prize for trading.
Despite the fact that there is some element of excitement in Forex contests, this will only help a novice trader who seriously decided to engage in trading, improve methods of dealing with emotions and demonstrate the importance of following a trading plan.
Free bonuses and promotions of forex brokers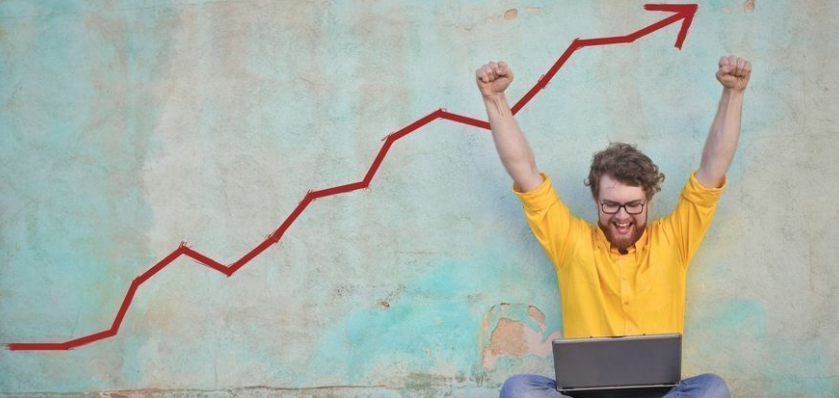 Very often forex brokers, especially those who have just started their activities, attract potential clients with all kinds of promotions and bonuses. For example, in order for a trader to assess the advantages of their trading platform, trading conditions and the quality of the services provided, a certain amount available for trading is credited to his account. Also, a forex broker can offer payment for messages posted on the respective forum. This payment is also credited to the trader's trading account as a bonus.
It should be noted that such gift amounts are only available for trading, but the profit earned with the help of bonuses already belongs entirely to the trader.
Bonus amounts are usually small, about $ 50, and are not suitable for achieving significant profits. However, a beginner gets a good opportunity to trade on "other people's" real money and still earn a little for himself.
Thus, a beginner who wants to start trading on Forex does not have to sit and save money for a real deposit. To do this, there is a unique opportunity to use one of the above methods and start trading on Forex for free.
You will also be interested in